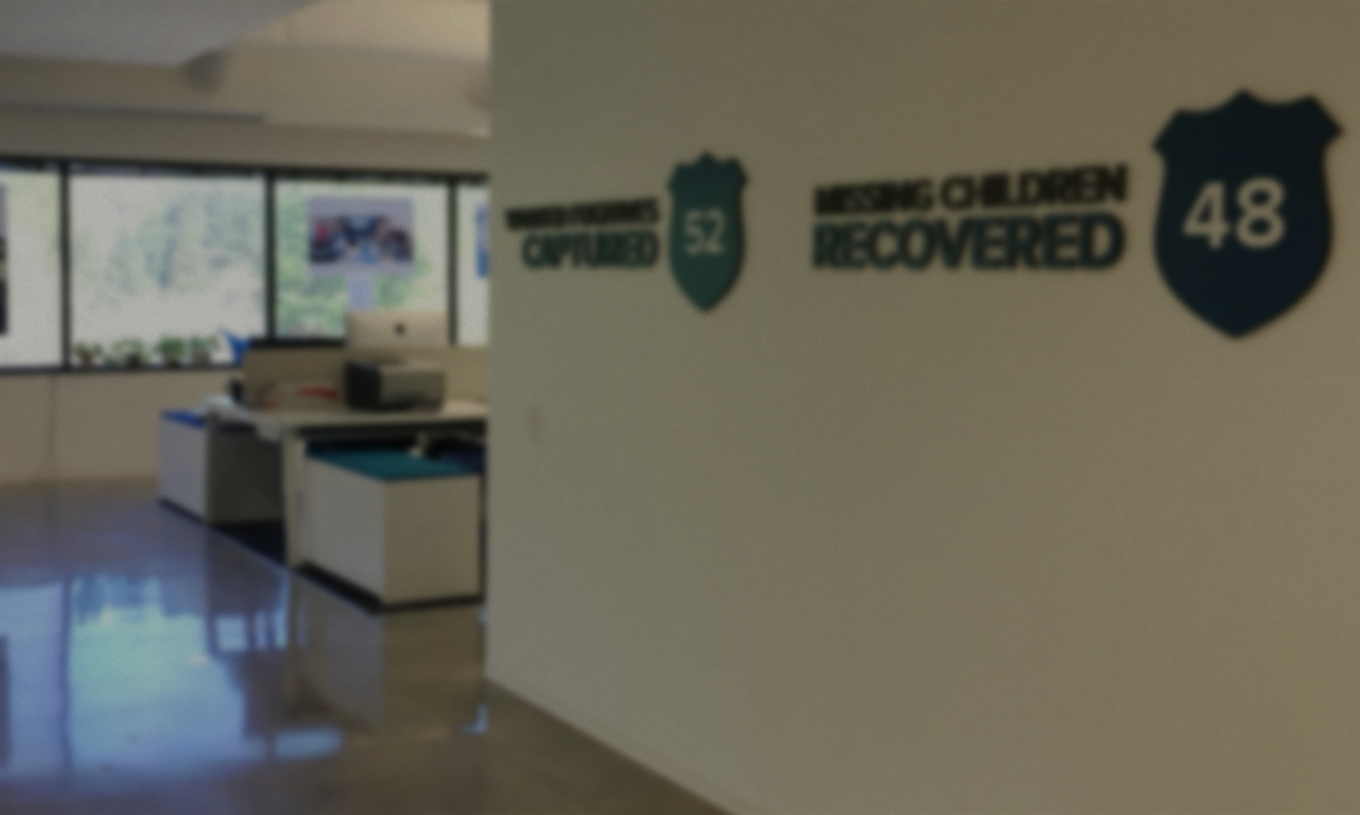 About True Crime Network
The Network
True Crime Network is a 24/7 broadcast television network that entertains and informs its viewers with gripping crime and investigation programming while making communities safer. True Crime Network provides a first-of-its-kind public service initiative that helps catch fugitives, find missing children and provide safety tips for its viewers. Proud to be the only multicast network with non-stop crime programming and a public service commitment, True Crime recognizes crime affects everyone.
Meet the Executive Team
Brian Weiss
President & General Manager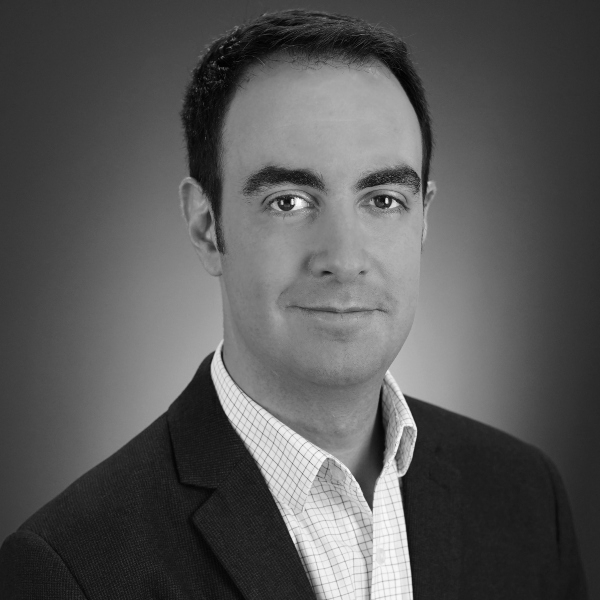 Brian Weiss serves as President and General Manager of TEGNA's television networks True Crime Network and Quest, overseeing all business functions.
Weiss joined Cooper Media to launch Justice Network in 2015, serving as Director of Distribution and later Vice President of Strategy and Distribution. In this capacity, Weiss helped rebrand Justice Network to True Crime Network while also distribution to more than 75% of U.S. homes, and Quest's carriage to more than 65% of U.S. homes in less than a year, with significant cable carriage.
Previously, Weiss led business development and partnerships for The Washington Post, one of the nation's flagship media properties. He began his career at Bloomberg, first as a producer and on-air correspondent for Bloomberg Television covering the intersection of Washington and Wall Street, and later in a business development and strategy role for Bloomberg Government.
Weiss studied Journalism at The George Washington University and also holds a Master's of Business Administration from GW, as well as a Master's of Communications from Johns Hopkins University. He lives in Atlanta, Georgia with his wife Yang and their daughters Elliott and Sophie.
next
John Ford
Head of Programming
John Ford, Head of Programming for TEGNA's True Crime Network and Quest, oversees all program acquisitions, production and scheduling for the True Crime Network. Ford's career spans more than thirty years in media, including senior executive positions at Discovery Communications, Inc., National Geographic Channel and in public television. Under his tenure, Ford's channels have earned numerous primetime and news and documentary Emmy awards and two Peabody Awards. Ford has been termed a "legendary" programmer by CableFax and honored by independent producers with their CINE Leadership Award.
Previously, Ford also formed Jfordmedia Consulting where he was recently the head of creative at SyncSense, applying neuroscience principles to short-form video to make it more effective in achieving engagement and audience ratings. Recent clients include TNT, Travel Channel, National Geographic Channel and ABC.
Ford has held various roles at Discovery Communications, including Co-Executive of Production for the BBC/Discovery co-production "Life" while he was President and General Manager of Discovery Channel US. He also served as the President and General Manager of Discovery Times Channel and Military Channel, and began the process of converting Discovery Times to Investigation Discovery (I.D.). For eight years, Ford led Discovery's TLC as its SVP, Programming and EVP and General Manager, while it was one of the most dramatic cable growth stories of the 1990's. Ford also was the Executive Vice President, Programming at National Geographic Channel, where he led a complete programming and ratings turnaround and was named a CableFax "Programmer of the Year." Ford earned a master's degree from the Lyndon B. Johnson School of Public Affairs at the University of Texas, Austin, and a B.A. from Duke University.
next
Matt Clement
Director of Production & Technical Services
Matt Clement has been in the television business over 25 years. He has written, edited and/or produced hundreds of episodes of television seen on NBC, ESPN, FOX, PBS, TBS, Golf Channel and Speed. In 2002, Matt launched the production company Matjik Creative, which focused not only on broadcast television, but targeted new media opportunities in the online space. Based in Atlanta, GA, Matjik Creative's productions included a NASCAR reality series, the PBS syndicated show Real Savvy Moms, and national ad campaigns for numerous brands such as 3M, LPGA, and Nestlè.  In 2011, Matt was brought on board Cooper Media to expand their in-house production capabilities.  During his tenure there, Clement produced and directed numerous national campaigns for iconic brands Coca-Cola, AT&T, Home Depot and others before joining the team tasked to launch True Crime Network and Quest.
next