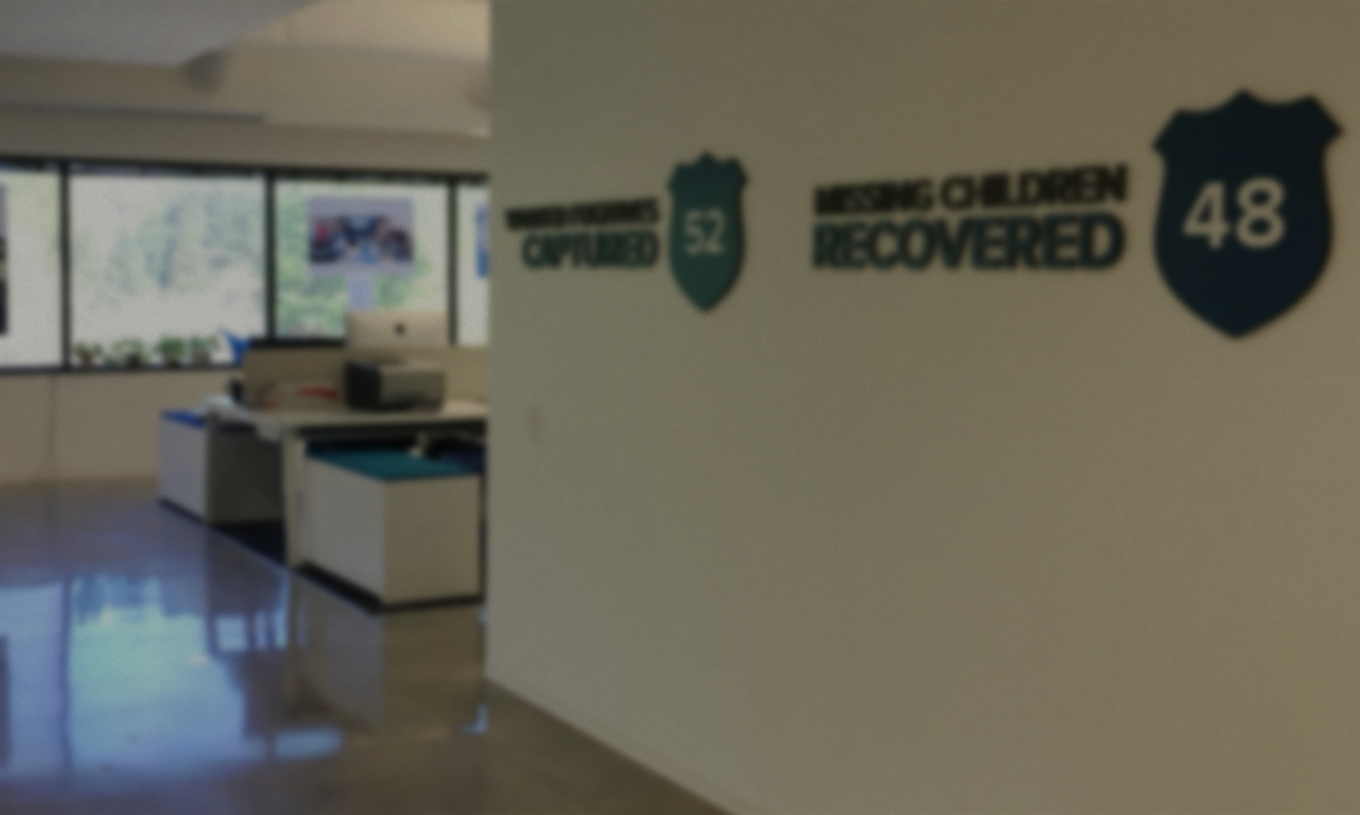 About True Crime Network
The Network
True Crime Network is a 24/7 broadcast television network that entertains and informs its viewers with gripping crime and investigation programming while making communities safer. True Crime Network provides a first-of-its-kind public service initiative that helps catch fugitives, find missing children and provide safety tips for its viewers. Proud to be the only multicast network with non-stop crime programming and a public service commitment, True Crime recognizes crime affects everyone.
Meet the Executive Team
Brian Weiss
President & General Manager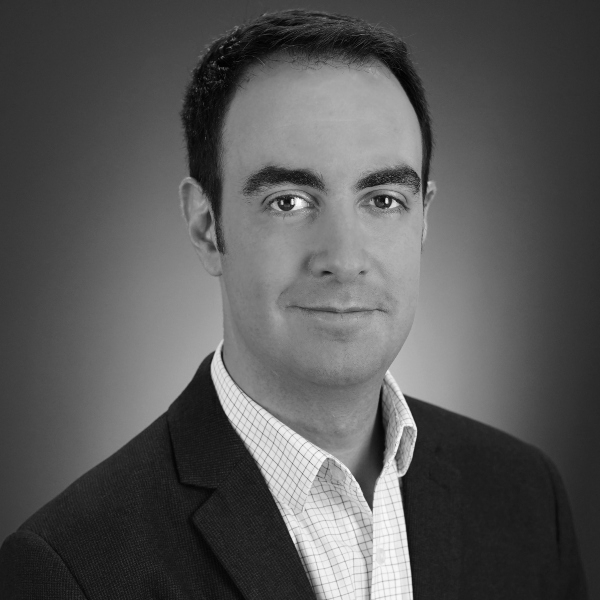 Brian Weiss serves as President and General Manager of TEGNA's television networks True Crime Network, Quest and Twist, overseeing all business functions.
Weiss joined Cooper Media to launch Justice Network in 2015, serving as Director of Distribution and later Vice President of Strategy and Distribution. In this capacity, Weiss helped rebrand Justice Network to True Crime Network while also distribution to more than 75% of U.S. homes, and Quest's carriage to more than 65% of U.S. homes in less than a year, with significant cable carriage.
Previously, Weiss led business development and partnerships for The Washington Post, one of the nation's flagship media properties. He began his career at Bloomberg, first as a producer and on-air correspondent for Bloomberg Television covering the intersection of Washington and Wall Street, and later in a business development and strategy role for Bloomberg Government.
Weiss studied Journalism at The George Washington University and also holds a Master's of Business Administration from GW, as well as a Master's of Communications from Johns Hopkins University. He lives in Atlanta, Georgia with his wife Yang and their daughters Elliott and Sophie.
next
John Kiser
Programming Director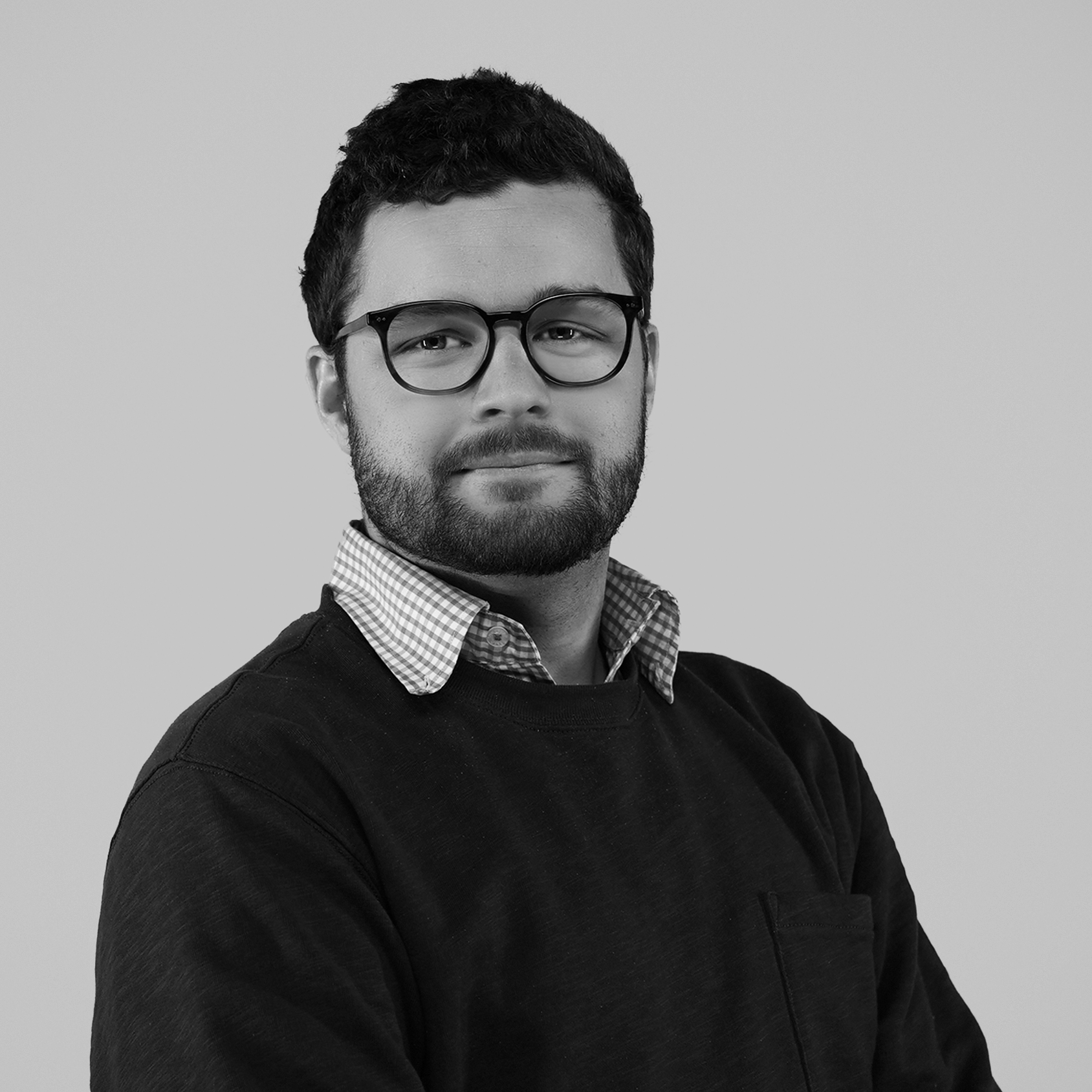 John Kiser serves as Programming Director for TEGNA's multicast networks. John has dedicated his career to television and programming. Since his start in 2014, John has contributed to the successful launch of Justice Network (now True Crime Network), Quest and Twist networks. During his tenure, John has spearheaded day-to-day efforts in licensing, scheduling and analytics of three networks. John has negotiated and built libraries for all three networks and True Crime Network's OTT service, totaling 7,000+ cumulative hours.
In John's spare time, he fundraises for Shepherd Center, which is one of the nation's premiere catastrophic care hospitals specializing in spinal injuries, acquired brain injuries, and diseases of the nervous system. John lives in the Atlanta, GA area with his wife Marissa and his two dogs Janie and Hennessey.
next
Shera Collins
Director of Operations & Production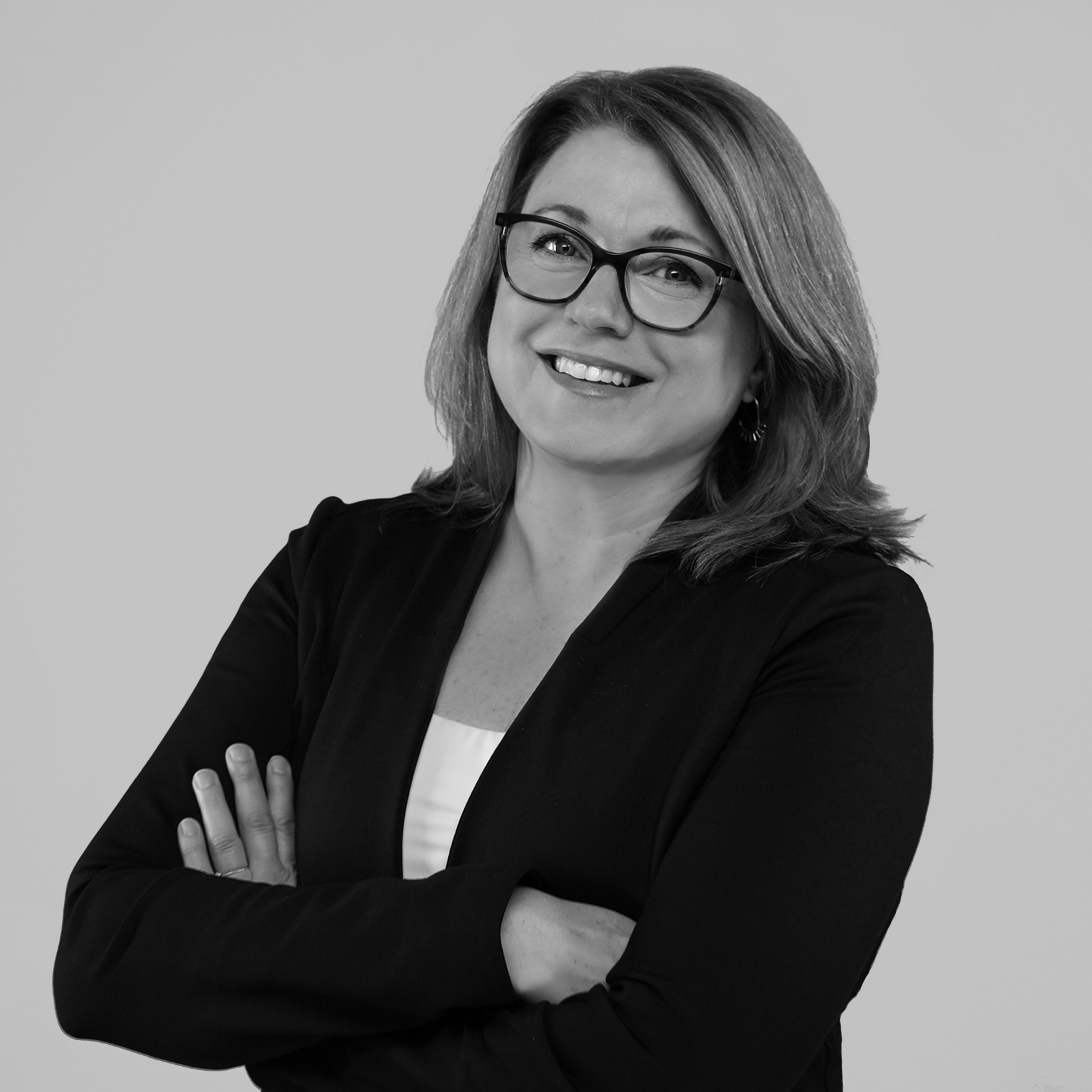 As Director of Operations and Production, Shera wears many hats for the multicast team, making sure affiliate channels run smoothly, shows make it to air, and promos are timely.  She's excited to develop and produce new series and forge fresh partnerships with producers and production companies.
Shera has spent her entire career in factual entertainment, for which she has a lifelong passion. Joining Animal Planet in its early days, she spent many years focused on natural history programming. This included a year living in New Zealand producing Most Extreme for NHNZ, and later going on to run development for NHNZ in their Washington, DC office. Development often felt like "the best job in the world," because it allowed her to meet and embed with most interesting people in the world! Later, Shera joined WebMD as Senior Producer, where finding good stories was the key to shining a light on health conditions that affect extraordinary, everyday people. 
In her spare time, Shera can be found kayaking, hiking, and throwing some wonky pottery on a wheel. 
next
Thomas Goodhew
Director of Business Development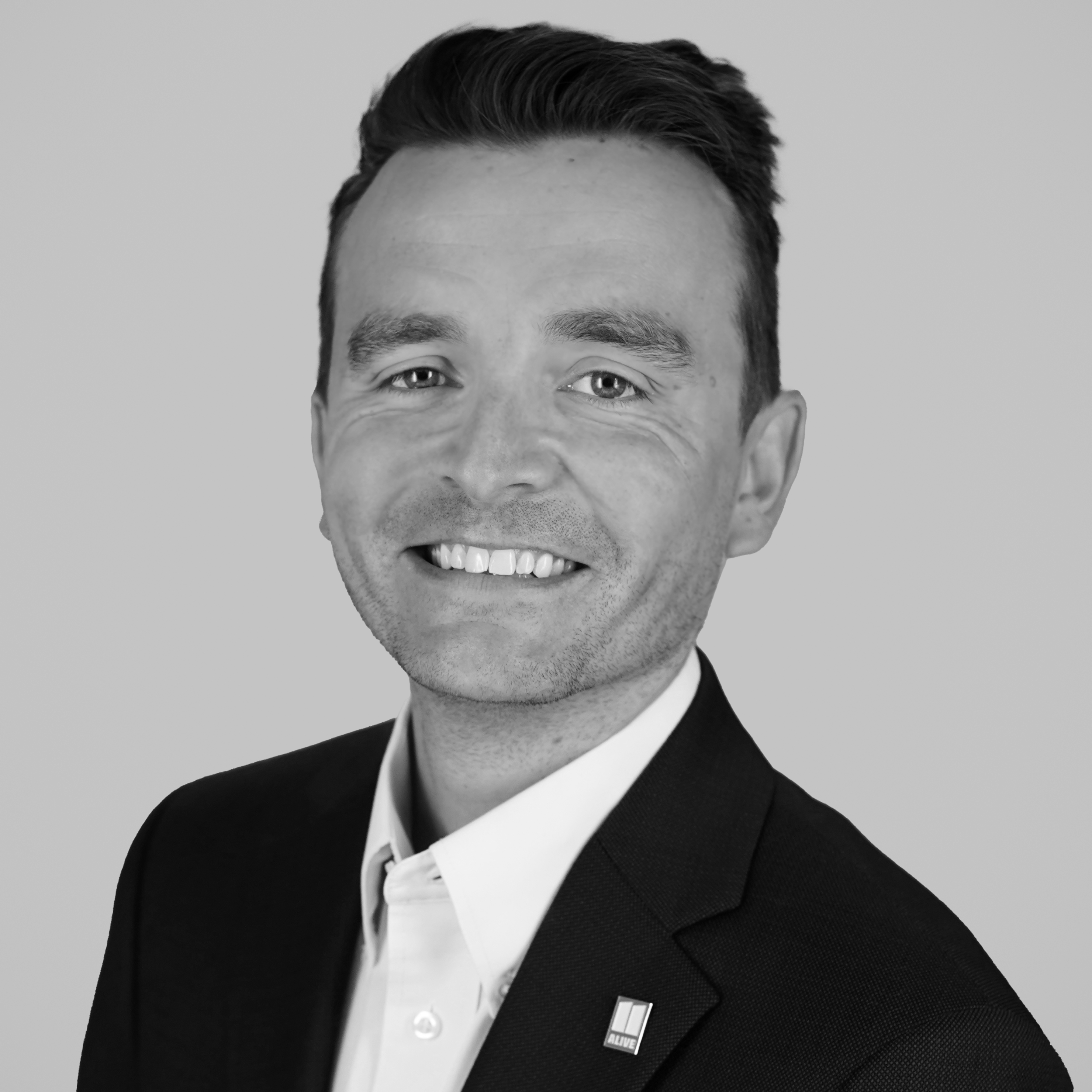 In his role as Director of Business Development, Thomas is responsible for the growth and distribution of True Crime, Quest & Twist Networks while also managing TEGNA's subchannel portfolio across its 64 TV stations in 51 U.S. Markets.
After graduating from UGA, Thomas stayed in the Peach State, working at WJBF (Augusta) and WAGA (Atlanta) before joining WXIA-TV as Executive Sports Producer. He has won several Regional Emmy Awards while covering Super Bowls, Masters, and College Football National Championships. Thomas then joined the WXIA Sales Team creating sponsorship integrations before joining the TEGNA Multicast group.
In his spare time, Thomas coaches soccer, roots on Liverpool (You'll Never Walk Alone!) and gets attacked by the family's ornery 16-year-old cat, Champ.
next