On now
DEADLY TWIST
He said he killed his wife in self-defense. His first wife died, too. Now cops wanted to know more.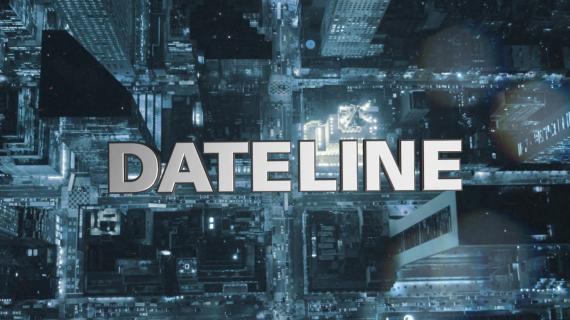 Up next
Breaking Bad in Britain
In 1974 Steve Peterson had fully embraced the laid back counter culture of Southern California, and when the opportunity to smuggle one hundred and twenty kilos of marijuana from Mexico into the US presented itself, he jumped at it. But when the plan was interrupted by Tijuana cops, Steve faced years behind bars in the infamous and deadly La Mesa penitentiary unless he can find a way to escape.