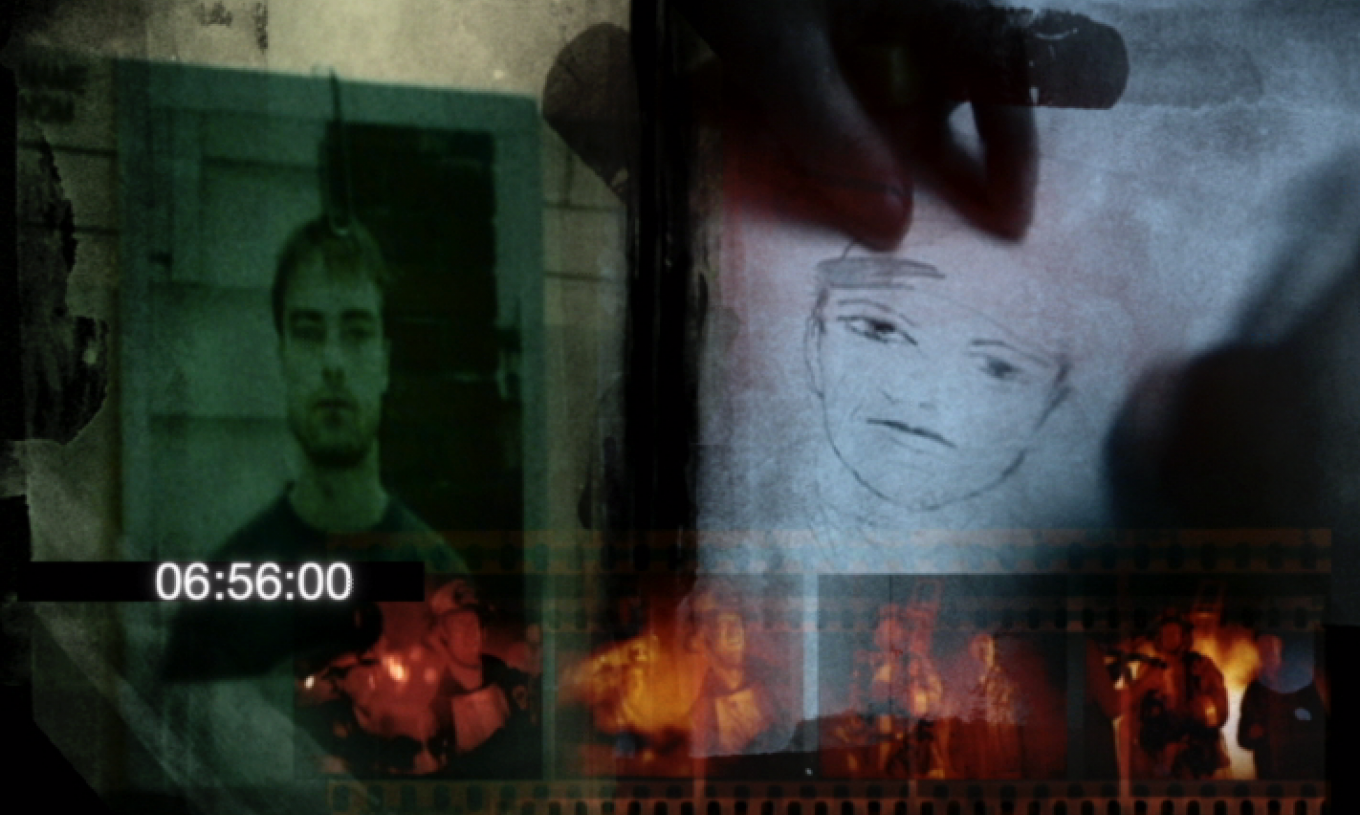 72 HOURS: TRUE CRIME
Upcoming episodes
2021
03
09
8
00
Murder on Campus
The bizarre murder of a world-renowned anthropologist over the Christmas holidays shocks staff and students at the university where she teaches. Police get a clue that a stranger described as a female Hulk was seen shortly before the murder. In a case stranger than fiction, the murderer turns out not to be whom she appears to be.
2021
03
09
8
30
The Great Despisers
A 19 year old man comes home one night to discover that his father, mother and autistic sister have all been savagely murdered. Could it be the $500,000 insurance money and a movie called "The Great Despisers" that motivated the killers to perpetrate such violence?
2021
03
09
9
00
Vanished
A small town public school teacher fails to arrive for work for the first time in thirty years, leaving an empty house and a baffled community. The few clues found - a missing chair, a trace of blood on the floor - fail to shed light on the mystery, until police turn their attention to a neighbour with a peculiar interest in the case. A neighbour who happens to work at a landfill.
2021
03
09
9
30
Bitter Truth
When the curiosity of an insurance claims investigator is piqued by the suspicious circumstances surrounding the death of a young Sikh man, a trail of bigamy, deceit and murder is soon uncovered. Police detectives follow that trail and discover it leads all the way to India - and that the secrets of a massive killing spree can be traced back to one small, bitter pill.
2021
03
10
8
00
Faith Healer
A trucker at a roadside rest station discovers the fully clothed body of a dead East Indian woman. An autopsy reveals that she has been strangled, has an unusually high level of sedatives in her bloodstream and, mysteriously, there are several pairs of burn marks on her skin. Police discover she is the wife of an East Indian faith healer and the circumstances of her death are beyond bizarre.
2021
03
10
8
30
The Violinist
Surgically clean body parts start turning up on a highway. Stranger still, they have been drained of every drop of blood. Using a unique forensic technique that takes footprint impressions from the inside of shoes, police are able to connect the body parts to a missing twenty-two year old violinist. Suspicion for the slaying falls on her ex-boyfriend and her new paramour, a college professor.
2021
03
10
9
00
Jeweler's Wife
The wife of a successful jeweler is found in their home. The jeweler immediately falls under suspicion, but he's not alone. The couple had been renovating their home - meaning hundreds of people had access to the house. A crime with a multitude of suspects. But the jeweler's wife was no sitting duck - she fought back. And under her fingernails is the DNA that will lead detectives to her killer.
2021
03
10
9
30
Thrill Kill
When a senior citizen is killed on a city street, authorities at first treat it as a typical hit-and-run accident. But as they investigate further, they begin to realize that the culprit is a thrill-seeking psychopath who is intentionally out to kill people.
2021
03
11
8
00
Monster of Miramichi
Firemen are called to a blaze and discover two sisters, one dead and the other on death's door. Detectives learn that a man snuck in and brutally sexually assaulted the sisters before setting fire to the house. The attacker's face was covered and he seemed to have a chain around his waist that could have been prison shackles. So begins one of the most gruesome murder sprees in Canadian history.
2021
03
11
8
30
Frenzy
Three bodies are found in a house, arms tied behind their backs. Stab wounds to the neck. Bloody footprints in the hall. A killing spree that leaves a woman, her boyfriend and a church deacon dead. When evidence and church congregants suggest a mentally disturbed youth from bible class could be the culprit, police believe they have their man. But the police are wrong. And a killer is still loose.