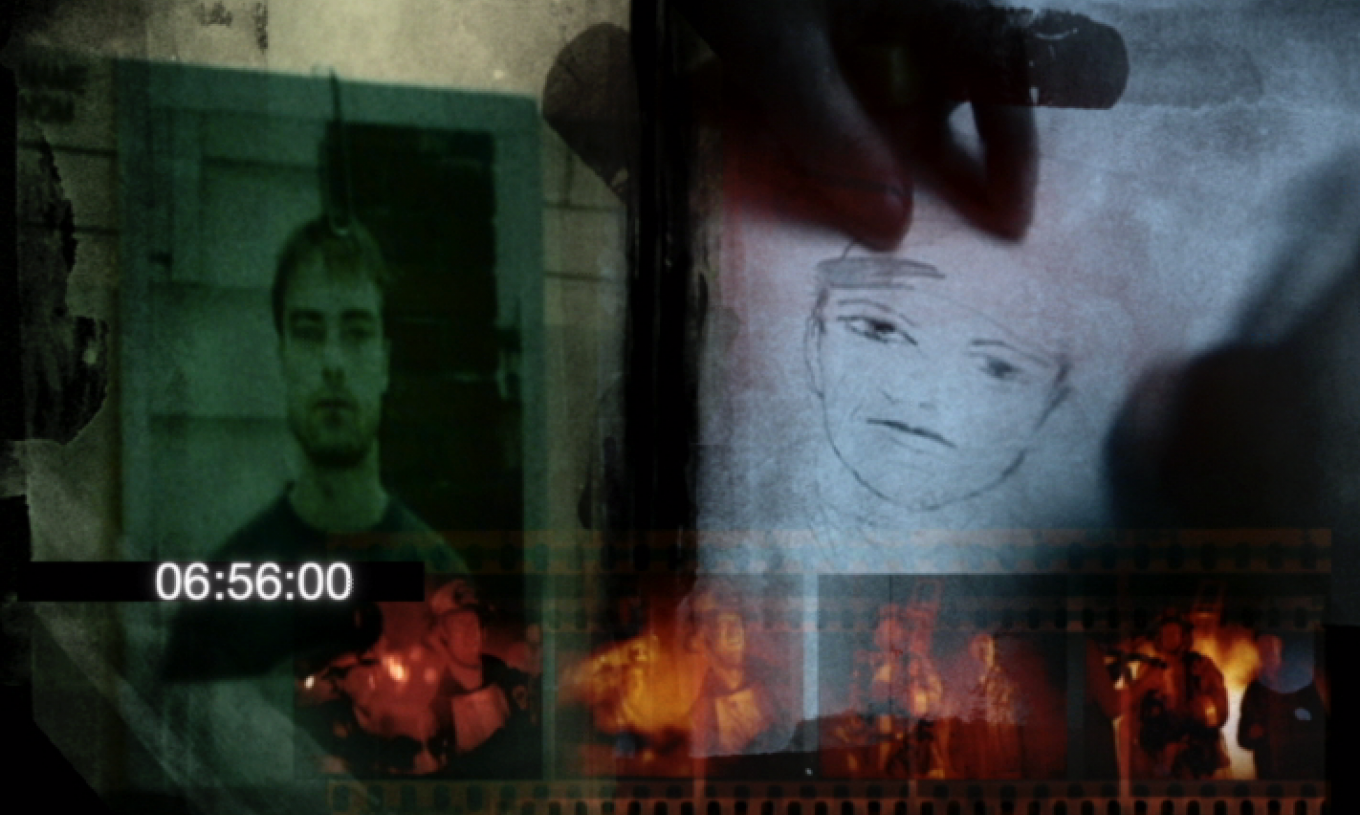 72 HOURS: TRUE CRIME
Upcoming episodes
2020
11
02
8
00
Burning Obsession
In 1988, a promiscuous 22-year old boy from the Sikh community has one affair too many and ends up losing his life. Diligent detective work and DNA help police nail the killer who believed he had gotten away with murder.
2020
11
02
8
30
Who Killed Santa?
In 2001, there are a series of murders of homeless people in Toronto. The latest killing is of a gentle man, well known in the area by residents who nicknamed him Santa Claus.
2020
11
02
9
00
Angel of Death
An angel of mercy turns out to be an angel of death when the number of deaths in an Indiana Intensive Care Unit skyrockets. One astute nurse believes there must be more to this than just natural causes.
2020
11
02
9
30
The Ghost
A cunning arsonist stays one step ahead of the police and terrifies a small farming community until behavioural profiling help detectives zero in on a very unlikely suspect.
2020
11
03
8
00
Loch Ness Monster
In 1998, in a normally peaceful suburb, a pervert on a bicycle appears, performing sexual acts on himself and then attacking teenage girls. For reasons apparent to the residents, they nickname him after the Scottish Loch Ness monster.
2020
11
03
8
30
Mad Bomber
In 1996 a serial bomber begins planting bombs in public places and terrorizes the Prince Edward Island community. The mystery person leaves a strange swastika as a calling card, eluding capture for eight years.
2020
11
03
9
00
Double Cross
The investigation of the murder of a shady Montreal businessman takes detectives into the lurid underworld of drug dealers, con men, and crooked lawyers.
2020
11
03
9
30
Hijacked
In 1971, before the era of airport security, a Black Panther hijacks a plane to Havana, Cuba. A thirty-year old cold case is finally solved in 2002 by a fluke of modern technology.
2020
11
04
8
00
Six Feet Under
In a Toronto suburb during the summer of 1996, a man leaves home for a business trip. He doesnÕt return. Fearing foul play, his desperate wife finally reports her husbandÕs disappearance to the police.
2020
11
04
8
30
Nightmare
Every womanÕs worst nightmare comes to life when a bearded sexual predator starts attacking women in the safety of their own apartments while they are sleeping.