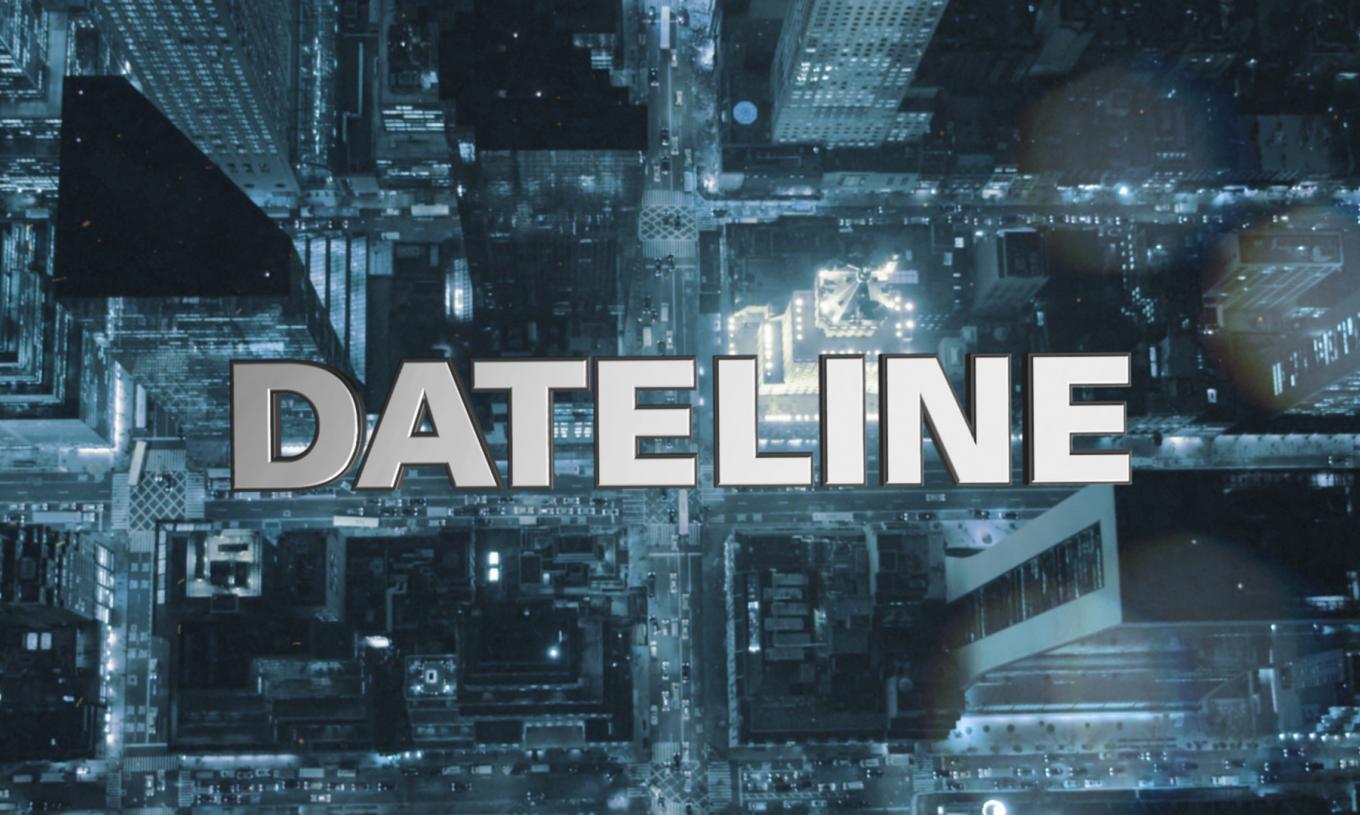 Dateline
Upcoming episodes
2022
12
11
19
00
TOXIC RELATIONS
Her mysterious illness baffled doctors. What killed her? Then the question for police became who?
2022
12
11
20
00
After Midnight
Campus cops make a terrible discovery in a dorm room after a boyfriend's weekend visit goes horribly wrong.
2022
12
11
21
00
Infatuation
A young art student from Texas is found murdered in her bed with no sign of forced entry.
2022
12
12
10
00
DEADLY TWIST
He said he killed his wife in self-defense. His first wife died, too. Now cops wanted to know more.
2022
12
12
12
00
The Promise (2-hr)
The disappearance of a 20-year-old honors student ends up taking decades to solve.
2022
12
12
20
00
Secrets of the Snake River
The investigation into the disappearance of a young mother in the Pacific Northwest leads authorities to an estranged husband, an ex-boyfriend and a suspicious neighbor.
2022
12
12
21
00
Deadly Betrayal
Authorities work to establish why a loving mother was brutally stabbed to death in her home.
2022
12
12
22
00
The Unusual Suspect
Police suspect a serial killer when two women and their teenage daughters are murdered in Maryland. During the search for clues, it's revealed that a master thief is the key to solving the mystery.
2022
12
13
10
00
The Mystery Man
A woman seeks the truth when her whirlwind romance turns into a mystery with government agents, cryptic messages and international spies.
2022
12
13
11
00
FRIENDS UNTIL DEATH
A teenager murdered in her own bed. A small town on edge. Was the killer among them?