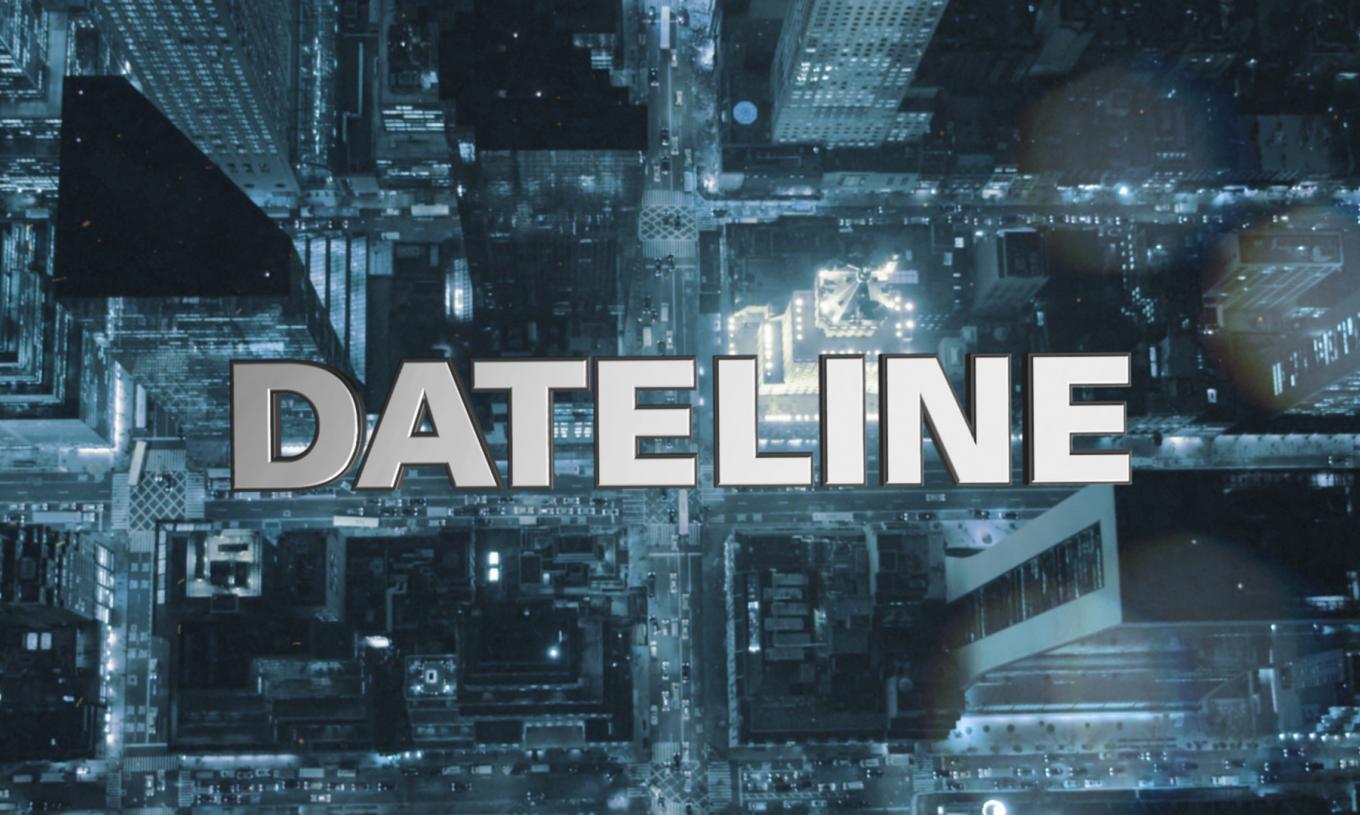 Dateline
Upcoming episodes
2021
11
27
11
00
Bitter Pill
Thousands of Americans are killed in car accidents every year but when a mother of two died after a minor fender bender, her loved ones were left shaking their heads and looking for answers.
2021
11
27
12
00
Somebody's Daughter
The remains of 11 female bodies are found in the desert outside of Albuquerque, N.M.
2021
11
27
14
00
Against All Odds
A girl's recovery from a gunshot wound inspires the community to get her justice.
2021
11
28
20
00
The Disappearance of Debbie Hawk
A father is accused of stealing money from his children's trust funds and murdering his ex-wife.
2021
11
28
21
00
The Dream House Mystery
With no arrest having been made years after a real estate agent's murder, frustration continues to mount among her family and friends.
2021
11
28
22
00
Taken
Detectives connect a series of seemingly random crimes to crack the case of a missing young man.
2021
11
29
11
00
The Mystery on Horseshoe Drive
A man is shot and killed while picking up his daughter for a court-ordered visit.
2021
11
29
12
00
Stealing Paradise
When two Americans go missing in Panama, natives discover the dark side of a fun-loving bartender.
2021
11
29
13
00
The Night Brianna Vanished
A teenager disappears from her friend's house before being found dead.
2021
11
29
20
00
Deadly Ambush (fka Deadly Triangle)
An Air Force captain is shot dead leaving police to suspect his wife and her sharpshooter lover.