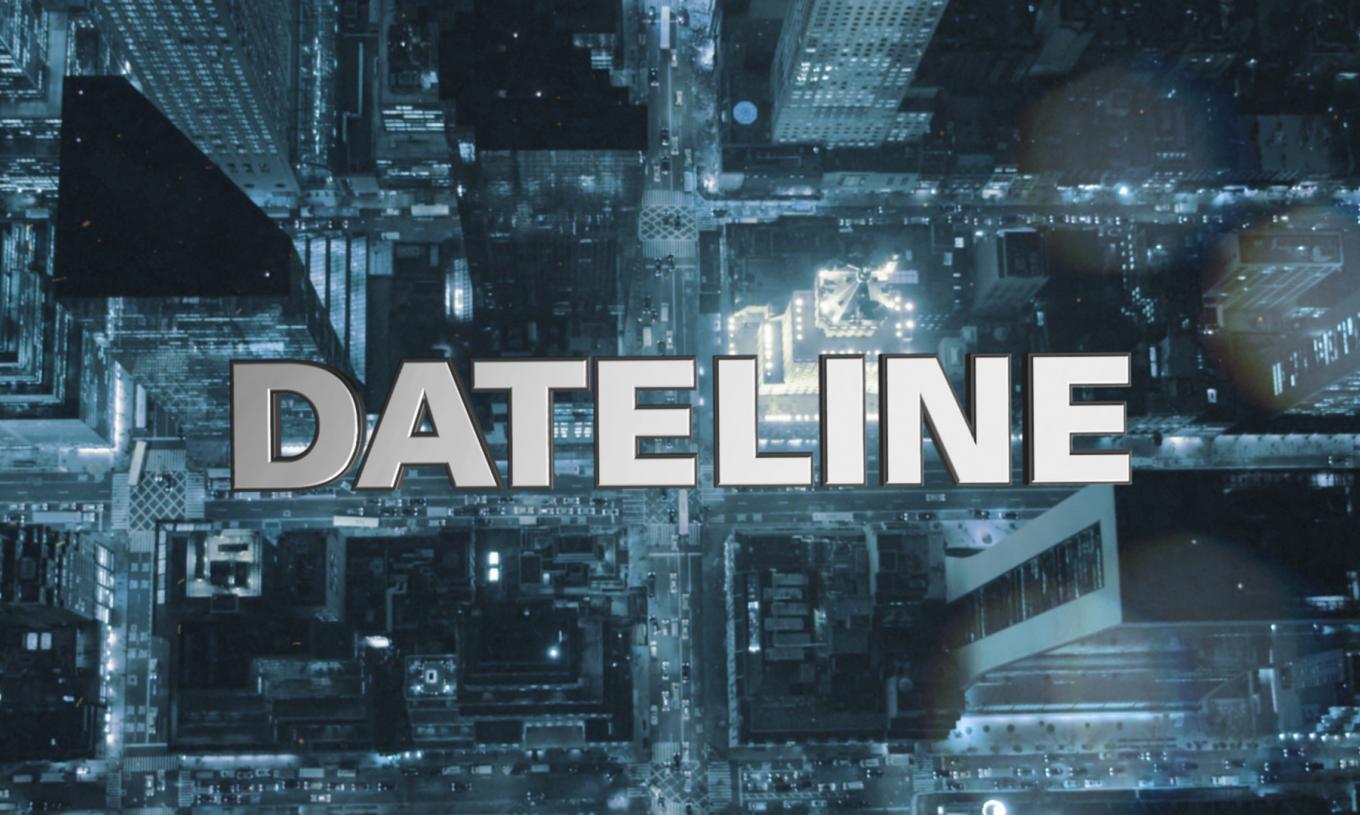 Dateline
Upcoming episodes
2022
01
24
11
00
The Comic Book Murder
Years after a woman is murdered in the back of her comic book store, new evidence is discovered that sends the investigation in a surprising direction.
2022
01
24
13
00
Under a Halloween Moon
Halloween becomes tragic for a young woman when her fiance is killed at a local bar.
2022
01
24
20
00
Secrets and Lies
Investigators try to determine what caused a house fire that killed the 41-year-old wife of a paramedic.
2022
01
24
21
00
Secrets in Pleasant Grove
When a man claims to have found his wife dead in the bathtub, the woman's daughters suspect there may be more to the story.
2022
01
24
22
00
Secrets in Seattle
When a woman's remains are found miles from her home, investigators start digging into her past.
2022
01
25
11
00
Hostage
Survivors of the Westgate Mall attack in Nairobi, Kenya, share their stories.
2022
01
25
12
00
The Killing in Cobb County
A woman is murdered and her son is left for dead; a neighbor suspects a stalker is to blame.
2022
01
25
13
00
A Killing in Cottonwood
When a mother of five is found dead in her bedroom, her family believes a crazed killer is to blame.
2022
01
25
20
00
SOMETHING WICKED
They were inseparable, then she went missing. Inside a secret world: teens, social media and murder.
2022
01
25
21
00
AT CLOSE RANGE
Who would gun down a beloved school superintendent? An intimate email may hold the answer.