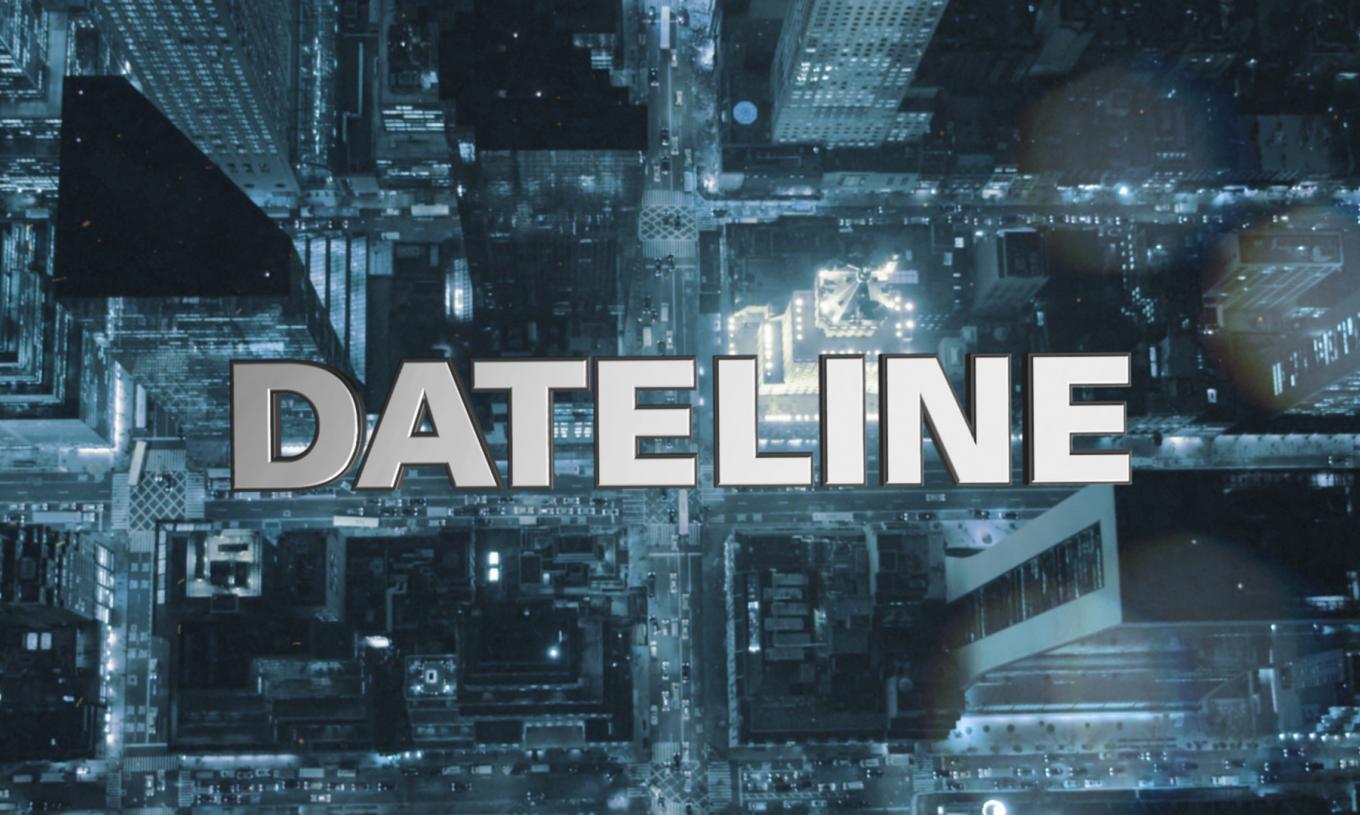 Dateline
Upcoming episodes
2022
08
19
10
00
Tangled Web
The investigation into the death of a Florida firefighter reveals a tale of secrets and infidellity.
2022
08
19
11
00
The Face of Evil
As detectives struggle to find leads in the murder of a college student, the perpetrator strikes again.
2022
08
19
12
00
The Interrogation
Robert Davis, who was convicted of murdering a woman and her son, claims his confession was coerced and tries to prove he is innocent.
2022
08
19
13
00
A Place on the Sand
The mystery of a Florida hotel owner's disappearance confounds family, friends and the detectives investigating the case.
2022
08
21
19
00
One Small Dose
The drug-related death of a 17-year-old girl sheds light on a new class of synthetic drugs that has law enforcement agencies on alert.
2022
08
21
20
00
The Collector
Detectives suspect an inside job when a coin collector and his wife are found dead in their home.
2022
08
21
21
00
Death Trap (2-hr)
A man dies after robbing a bank when a bomb that was placed around his neck detonates.
2022
08
22
10
00
Finding Venus (2 HR)
A mother of two mysteriously vanishes from her parents' Michigan home while going to check the mailbox, leaving her phone and identification behind. Police declare her dead without discovering a body.
2022
08
22
12
00
A VILLAINOUS PLAN (2-hr)
Bank employees forced to rob their own banks. How innocent families were targeted is terrifying.
2022
08
22
20
00
The Deed
An investigation into the murder of a beloved couple in South Carolina reveals a feud and divides a family.