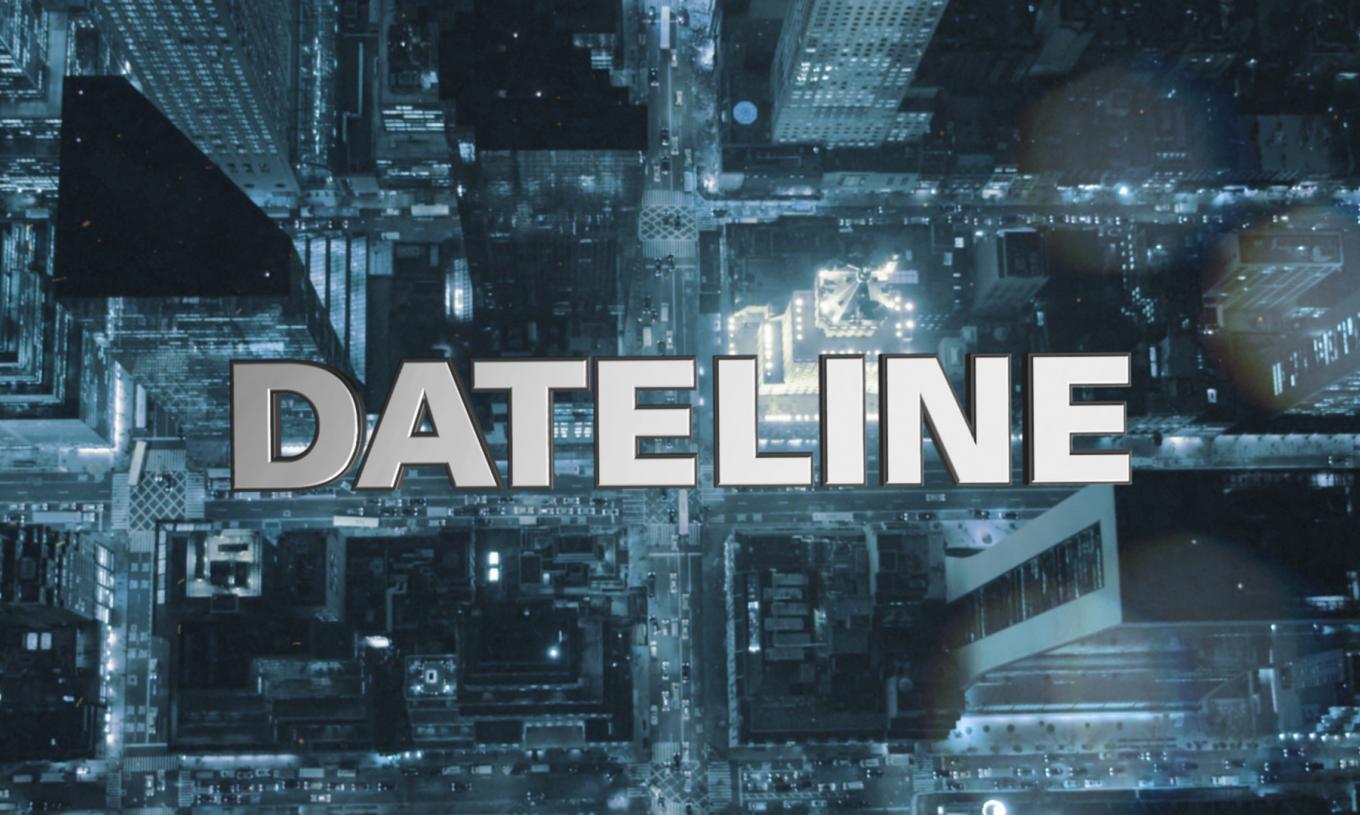 Dateline
Upcoming episodes
2022
07
05
10
00
The Alibi
The homicide of private first class soldier and young mother Karlyn Ramirez. A glimpse into the FBI's crime lab and an in-depth look at how multiple agencies uncovered a plot that spanned several states and prompted suspicions of espionage.
2022
07
05
11
00
The Capture (fka The Trap)
Interview the undercover agent who led the manhunt for journalist Amanda Lindhout's kidnapper.
2022
07
05
15
00
Scorned (2-hr)
A love triangle leads to years of stalking, property destruction, threats, and murder.
2022
07
05
20
00
Reckless
A teenager is convicted of encouraging her boyfriend to kill himself.
2022
07
05
21
00
What They Saw
The friends of a a Georgia father accused of murdering his ex-wife come together to prove he is innocent, while prosecutors count on his young children to testify against him.
2022
07
05
22
00
SECRETS OF LAKE SEMINOLE
A hunter presumed dead. Was it an accident or murder? The steamy secret that exposed the truth.
2022
07
06
10
00
The Motive
When a young woman finds out that her boyfriend might have shot and killed a college football player out of revenge, she struggles with coming forward to officials, fearing she could lose her life.
2022
07
06
11
00
Jagged
When Ohio mother Heather Bogle goes missing, a detective identifies multiple suspects, until he himself comes under scrutiny for his investigation.
2022
07
06
15
00
Evil Was Watching
Two young girls in Washington are snatched in broad daylight while riding their bikes.
2022
07
06
16
00
Evil Intent
When a young woman fails to show up to work, her mother rushes to her home to try to find her.