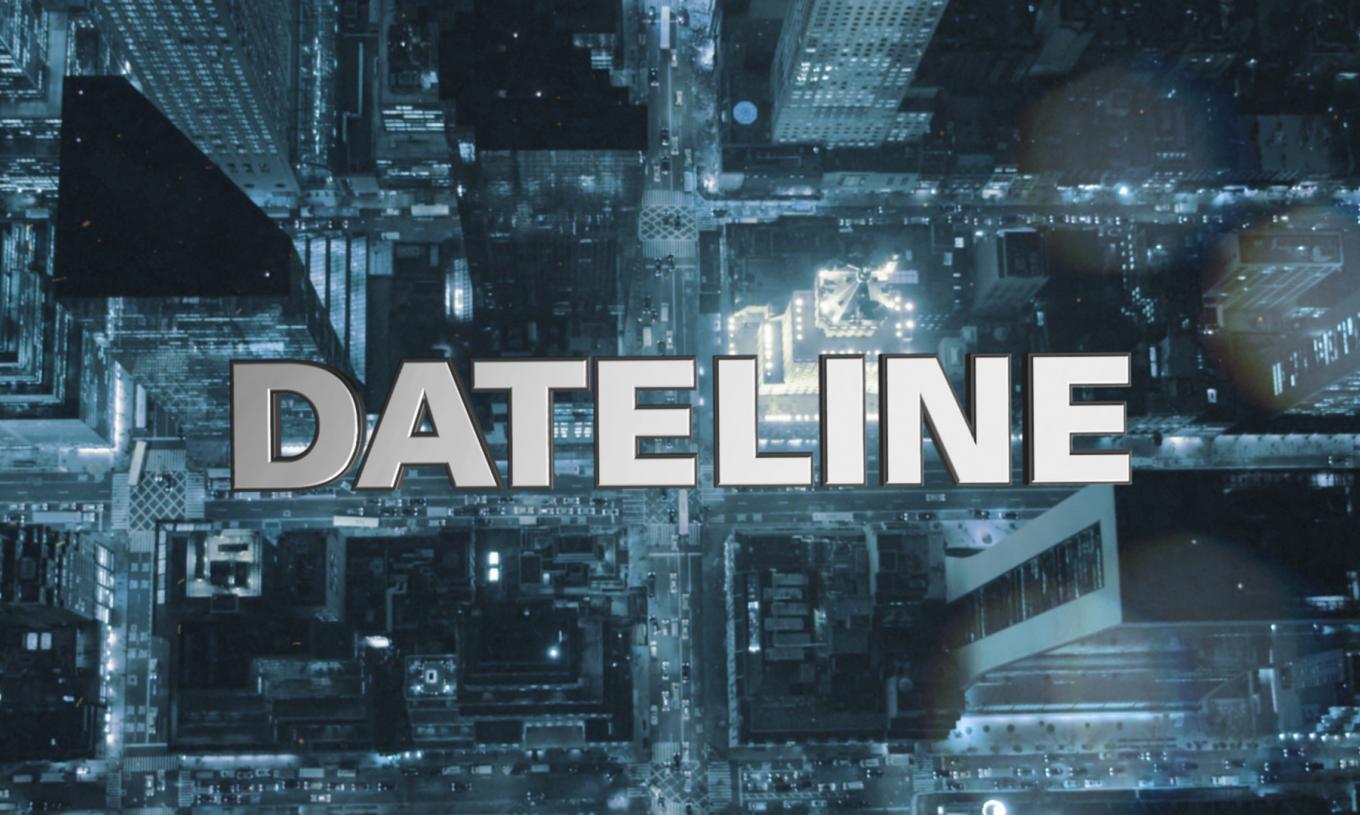 Dateline
Upcoming episodes
2022
10
06
10
00
Footprint in the Dust
An arrest is finally made five years after a mother of four disappeared while she was close to her apartment in Montana.
2022
10
06
12
00
Mystery in Big Sky Country
When a young, handsome veterinarian is found dead in his home in Montana, the mystery remains unsolved for nearly two decades.
2022
10
06
20
00
SECRET LIVES
A mom vanishes. Does her online life hold the key to this mystery or is the answer closer to home?
2022
10
06
21
00
Someone Was Out There
Over the course of a year, violent crimes are committed against two women from the same church.
2022
10
06
22
00
THE ROOT OF ALL EVIL
A beloved husband and father was murdered, leaving behind secrets - and a family full of suspects.
2022
10
07
10
00
TOXIC RELATIONS
Her mysterious illness baffled doctors. What killed her? Then the question for police became who?
2022
10
07
11
00
After Midnight
Campus cops make a terrible discovery in a dorm room after a boyfriend's weekend visit goes horribly wrong.
2022
10
07
12
00
Secrets of the Snake River
The investigation into the disappearance of a young mother in the Pacific Northwest leads authorities to an estranged husband, an ex-boyfriend and a suspicious neighbor.
2022
10
07
13
00
Deadly Betrayal
Authorities work to establish why a loving mother was brutally stabbed to death in her home.
2022
10
09
19
00
The Unusual Suspect
Police suspect a serial killer when two women and their teenage daughters are murdered in Maryland. During the search for clues, it's revealed that a master thief is the key to solving the mystery.