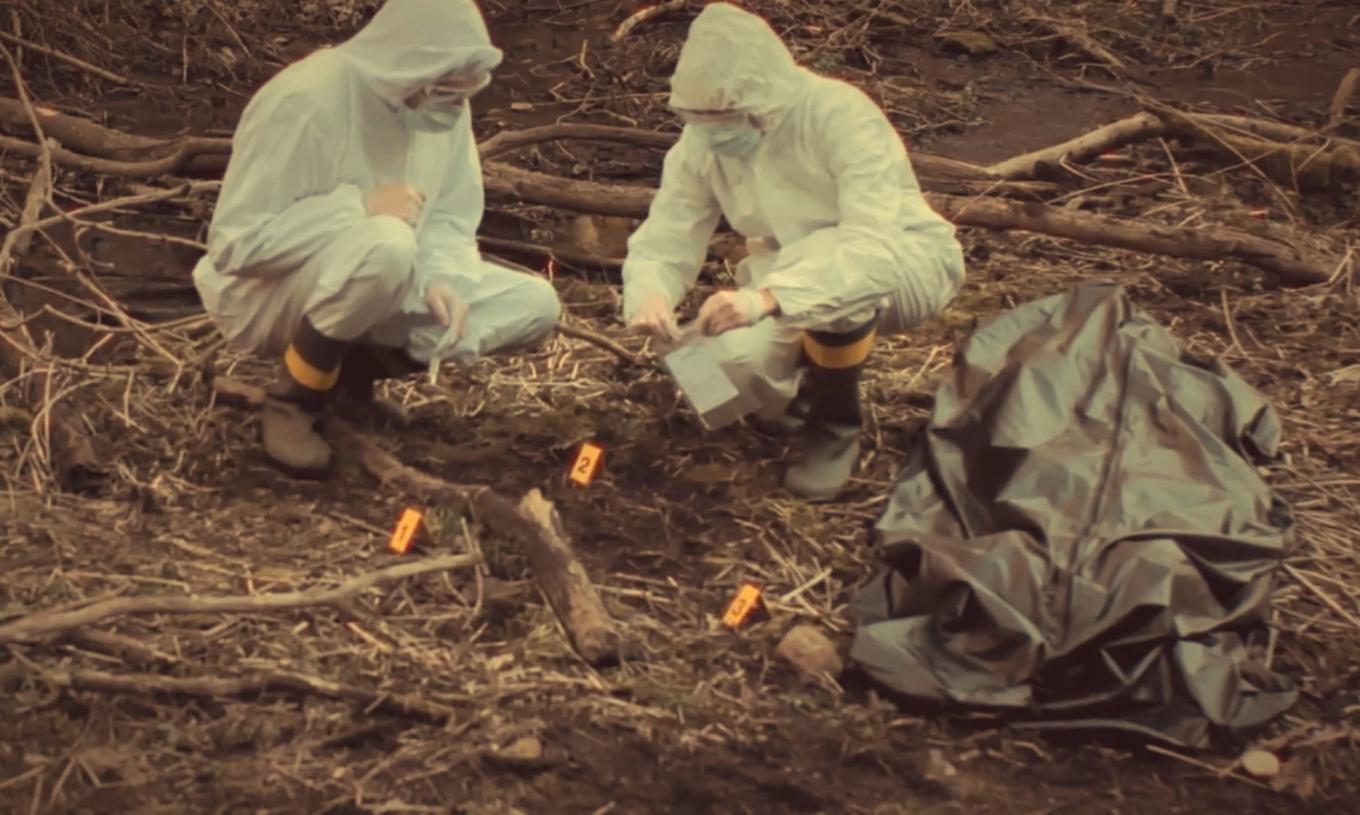 Finally Caught
Upcoming episodes
2023
06
10
11
00
Sherry
When a prominent lawyer and his respected wife are found shot to death in their own home, investigators piece together an odd scam against closeted homosexuals run by a mafia ring allowing them to discover the reasons and culprits behind the murders.
2023
06
10
12
00
Baker
When a woman is found bludgeoned to death in her bed, 23 years later a similar murder reveals new DNA evidence that matches the original cold case, implicating a man who lived just a couple of blocks away.
2023
06
17
11
00
Hearn-Slover
After an aspiring model's body is found dismembered in a lake, it takes over a year to find DNA evidence relating back to a dog owned by her abusive husbands' parents, shifting the investigation closer than anyone could have ever imagined.
2023
06
17
12
00
Tomaselli
When two daughters call 911 after finding their father dead on the couch, it takes over three years and an awkward love triangle between them to uncover what actually happened and lock up a killer that nearly got away with the "perfect crime"
2023
06
24
11
00
Shelley
When a woman is found dead and it's ruled a suicide, it takes a diligent investigator to continually work the case to uncover the truth behind who killed her and the motive for murder being closer than once expected.
2023
06
24
12
00
Stellar/King
When a woman and her nephew are found brutally murdered with an answering machine recording having recorded it all, it takes three years to arrest the murderer and reveal how they're in close contact with the deceased.