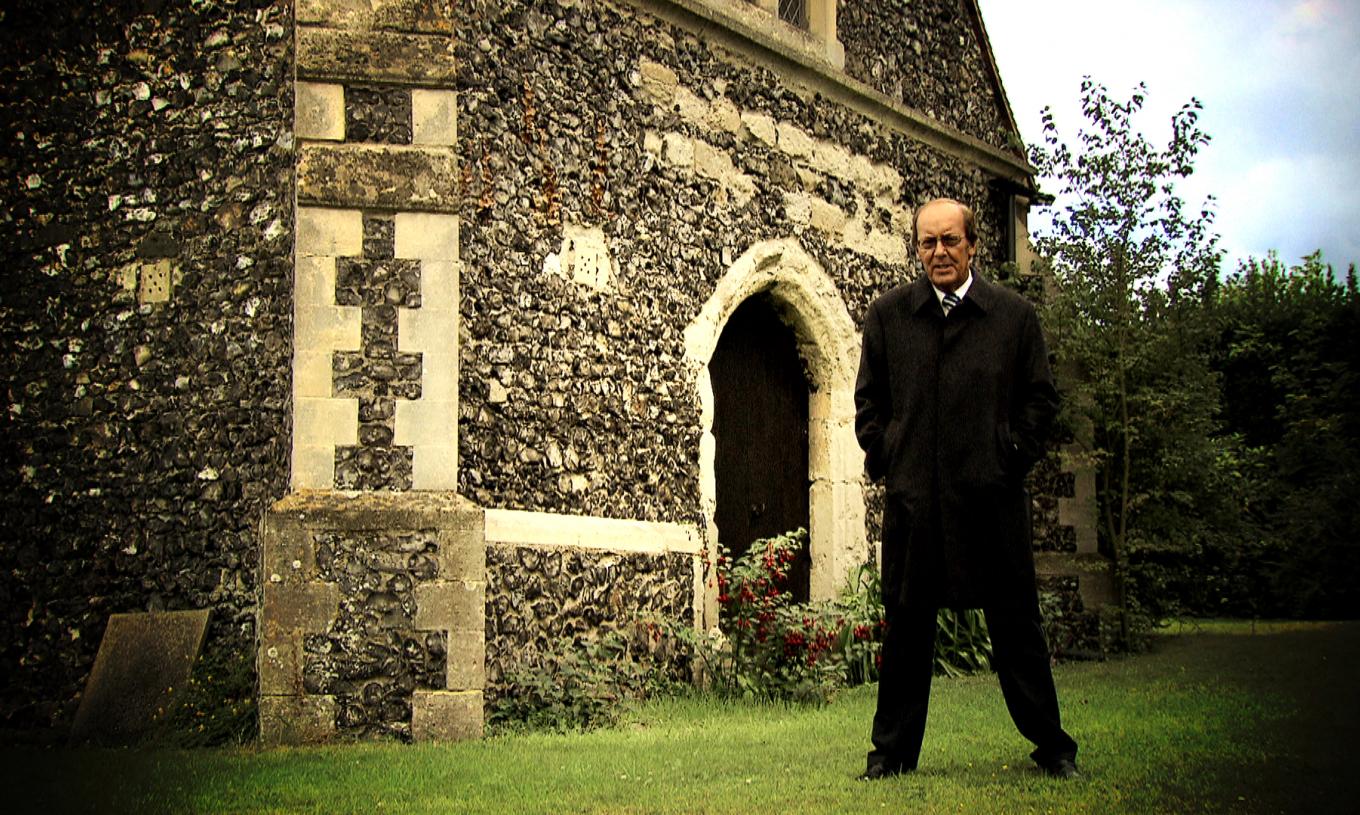 FRED DINENAGE: MURDER CASEBOOK
About the show
A documentary series focusing on British criminals and serial killers.
Upcoming episodes
2020
08
09
5
00
The Richardson Gang
A 1960s group of criminals in South London, England. Less well remembered than their rivals the Krays, they nevertheless had a reputation at their peak as being some of London's most infamous and sadistic gangsters. Also known as the 'Torture Gang', their "speciality" was pinning victims to the floor with 6 inch nails and removing the victims' toes with bolt cutters.
2020
08
10
5
00
The A6 murderer
Fred Dinenage investigates the story of the alleged ÔA6 MurdererÕ James Hanratty, and hears the arguments for and against his conviction for murder and rape in an A6 layby.
2020
08
16
5
00
Jack the Ripper
In this episode Fred Dinenage examines the legend of ÔJack the RipperÕ. One of LondonÕs most notorious, but still unknown, serial killers.
2020
08
17
5
00
Babes in the Wood
This Murder Casebook episode sees Fred Dinenage sensitively investigate the stories behind the victims of serial killer and paedophile Ronald Jebson, speaking to some of those directly affected by his cruel actions against children and hearing criminologist Professor David Wilsons interpretation of his actions.
2020
08
23
5
00
Moors Murders
The coldblooded actions of serial killers Ian Brady and Myra Hindley still continue to shock the nation to this day. Fred Dinenage investigates the reasons why these two people made such an impact, and learns how they managed to capture their young victims.
2020
08
24
5
00
Armin Meiwes
Fred Dinenage investigates arguably one of the most shocking cases of international cannibalism, by investigating the case of Armin Meivas in Germany.