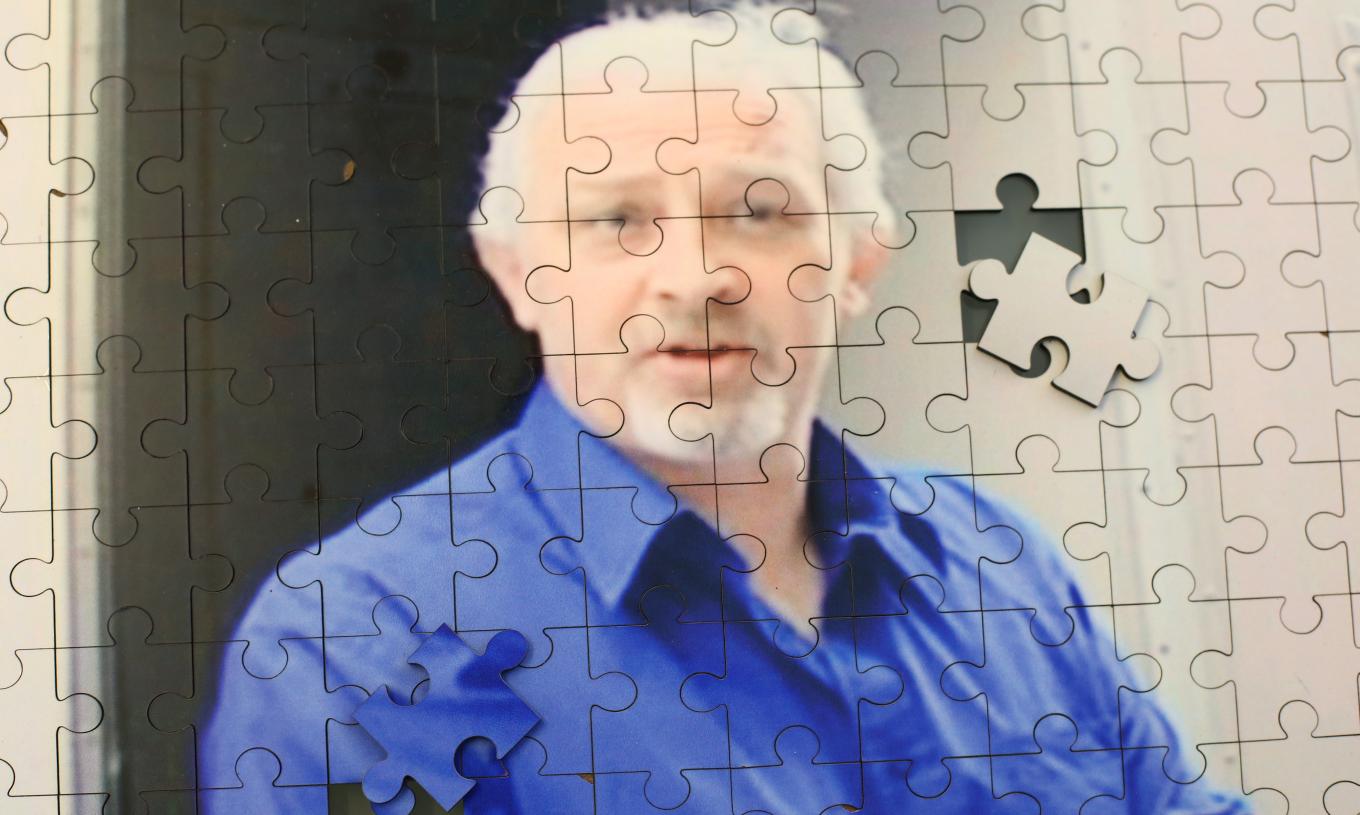 A KILLER'S MISTAKE
About the show
A look at high-profile murders and the key error the killers made that led to their arrests.
Upcoming episodes
2020
10
29
22
00
Sheila LaBarre
Kenneth Countie was a vulnerable young man who craved a loving relationship. He thought he'd found that with Sheila LaBarre, a wealthy, charismatic older woman. But Kenny became the latest in a string of men LaBarre had used and abused. In thrall to his tormenter, he found there was no escape.
2020
10
30
22
00
Rahim Mohammadi
Eighty year old Lea Adri-Soejoko was the heart and soul of her gardening community. When refugee Rahim Mohammadi was given an allotment she made him welcome and took him under her wing. She couldn't have known how much he resented her authority - until the day he snapped and attacked her.