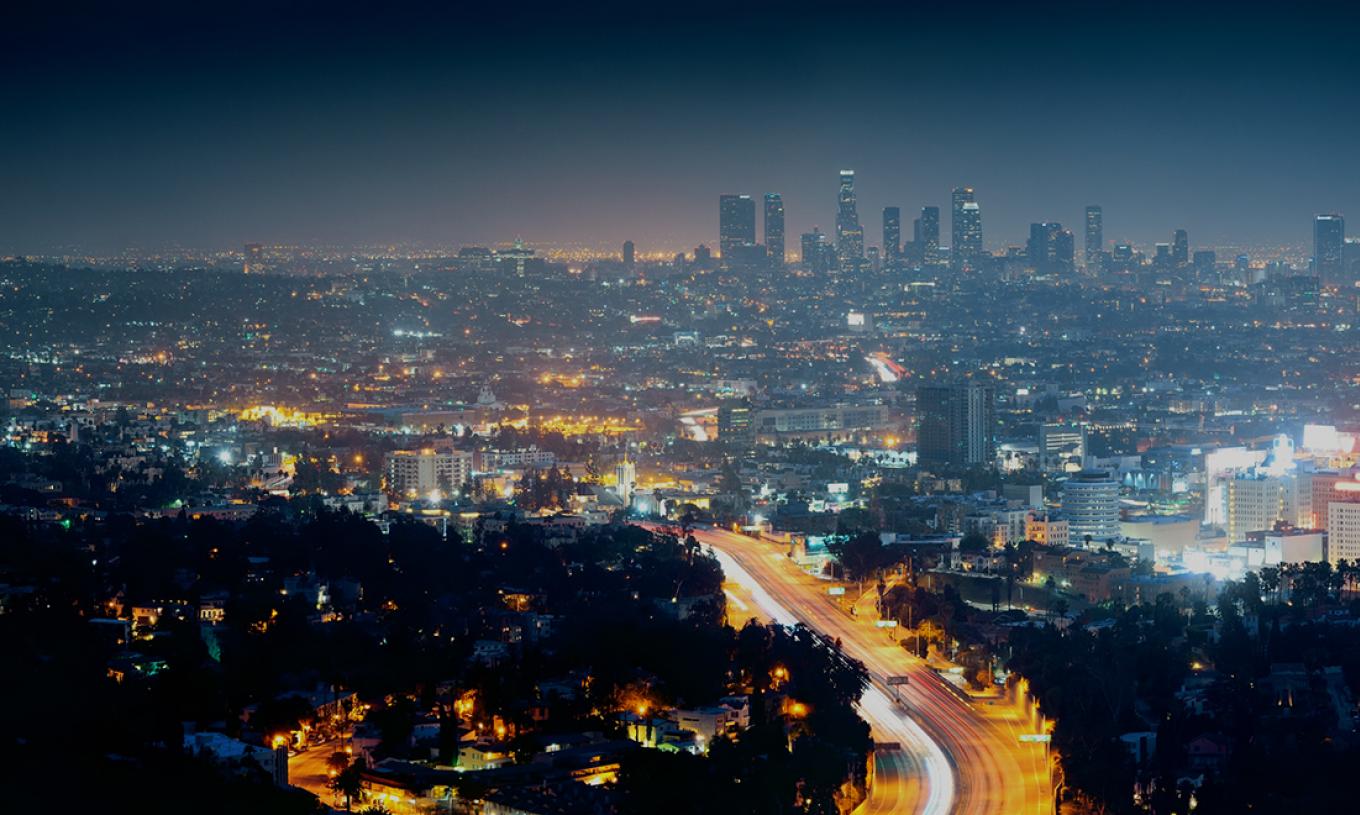 LA DETECTIVES
About the show
Hosted by Bill Kurtis, follow detectives as they solve cases in the Los Angeles area.
Upcoming episodes
2023
04
02
17
00
Episode 19
Detectives investigate the drug-related death of a biker and a drive-by shooting. Meanwhile, female detectives learn how to impersonate prostitutes to arrest johns.
2023
04
02
18
00
Episode 20
Detectives Lynn Reeder and Scott Lusk investigate the strangling death of a businessman that leads to a bizarre conclusion, and police go after a violent gang member who terrorized another boy with a crowbar.
2023
04
09
17
00
Episode 21
The Lennox Hill gang unit's only female detecive coordinates a force of over 200 officers in a desperate effort to stop gang warfare; Detetive Chris Hicks chases a man accused of sex crimes to Mexico; and, a man batters and steals a ring from a girlfriend, while another knocks his girlfriend unconcious while she's driving.
2023
04
09
18
00
Episode 22
Detectives Joel Brown and Sabino Muniz are called to a gun shop where the propietor has been brutally murdered; and 18 guns are missing; detectives track two suspects who have been stealing millions of dollars worth of computer equipment; and, an extortionist threatens to kill a family and blow up his place of employment.
2023
04
16
17
00
Episode 23
A commercial crime specialist, Detective Guy Hiles, goes undercover to bust a crime ring that's stealing expensive watches from an L.A. airport warehouse, and Detectives Rod Kusch and Dan Cruz hunt the killer of a man who was stabbed to death during an argument over a Corona beer.
2023
04
16
18
00
Episode 24
A deputy discovers that a man has spent all of his father's life savings while dad recovers from a stroke at a nursing home, and detectives hunt down a gang member who threw beer bottles at them. Then, Detective Marla LaBerge prepares for her part-time job as an actress while sorting out why a teenage girl ran away from home.