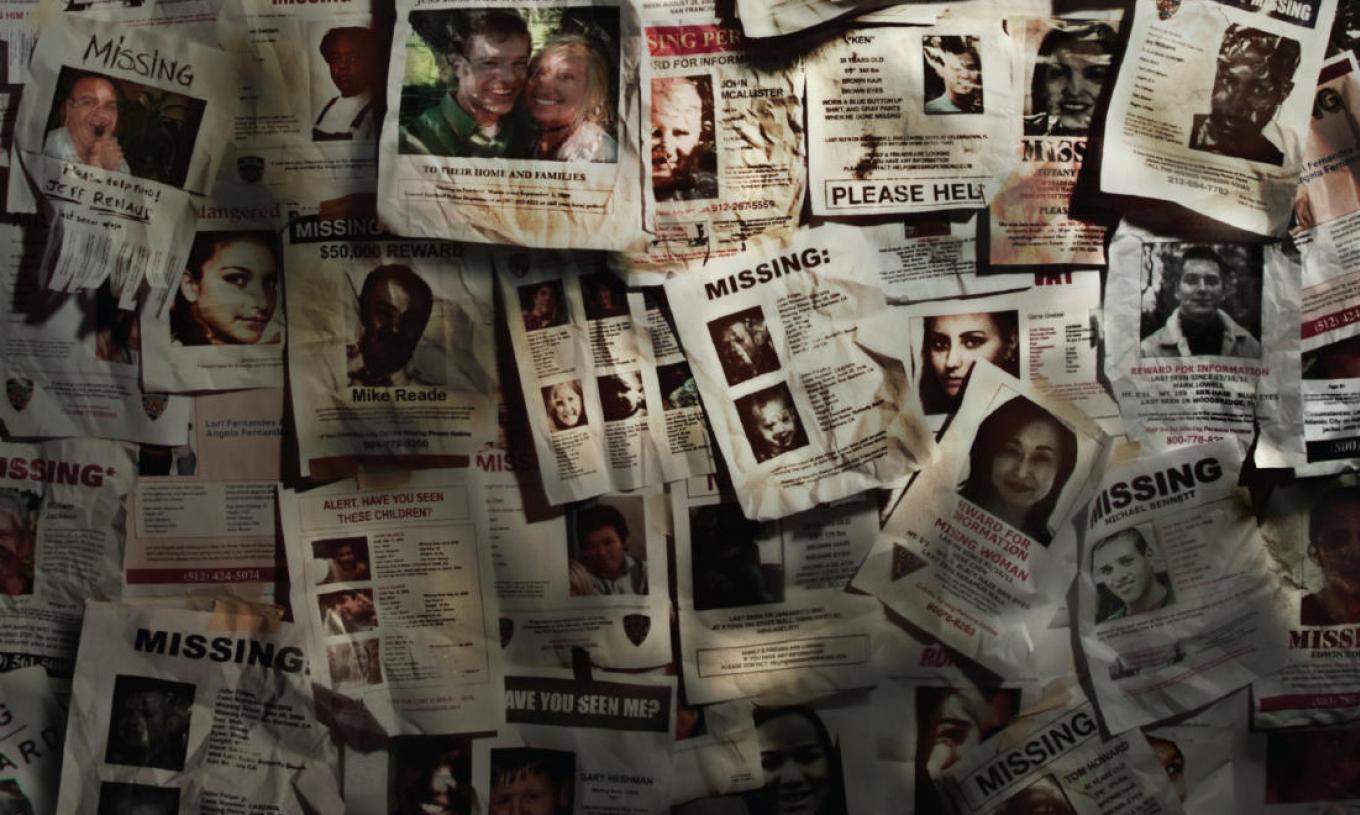 MISSING PERSONS
About the show
A police squad investigates missing person cases.
Upcoming episodes
2020
08
11
5
00
Good Student/ Left in Danger/ Lady On A Bridge , The
The series name comes from the statistic that the odds of solving a case decrease by 50% if a solid lead is not found within the first 48 hours after the person has gone missing. Filmed in Chicago, the series gives an inside look at the real-life cases and procedures of the Chicago Missing Persons Unit.