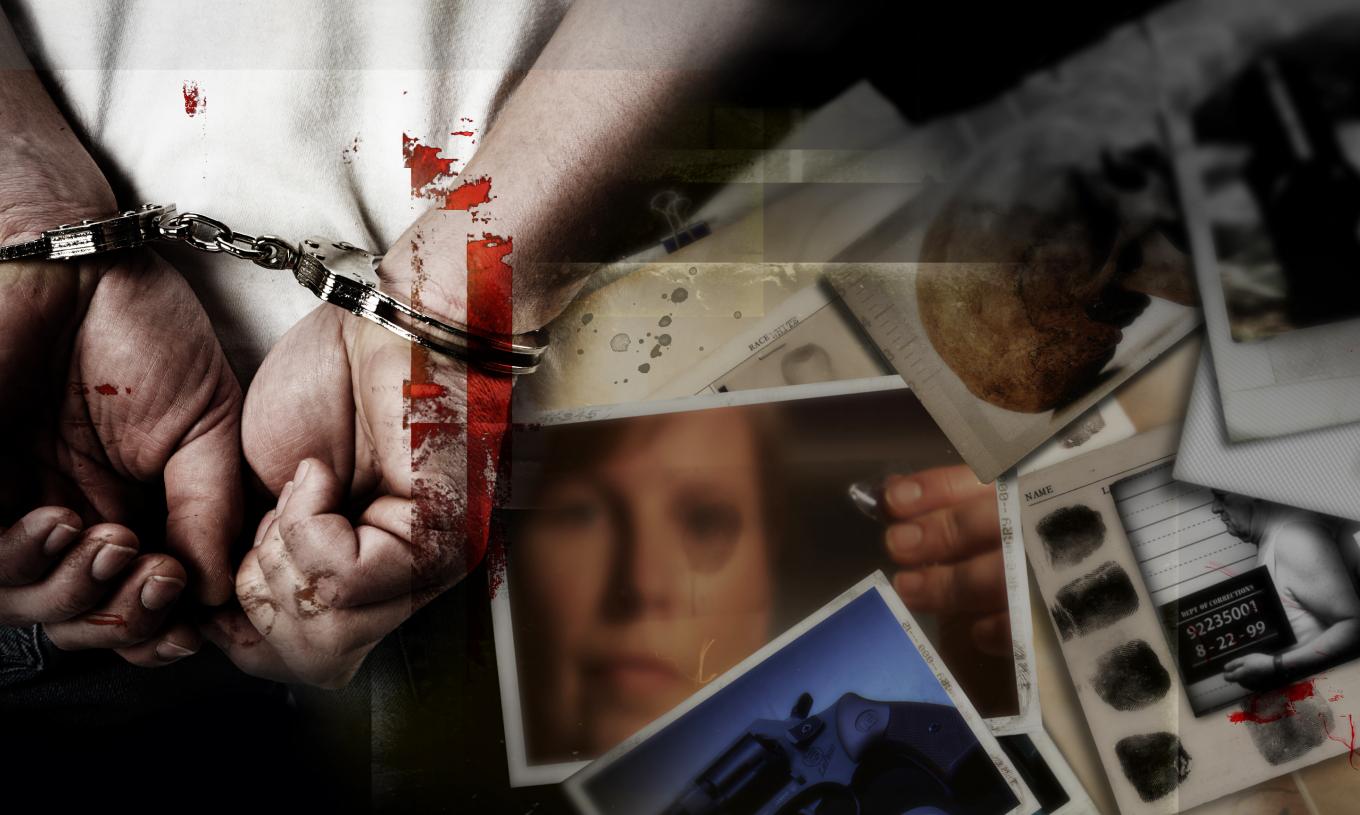 MURDER SHE SOLVED
Upcoming episodes
2021
06
21
15
00
On The Trail Of A Hitman
Two gruesome shootings in Vancouver years apart lead rookie cold case cop, Lee Bergerman, on a high stakes journey into a deadly criminal underworld. A massive undercover operation and "Mr. Big Sting" net investigators more than they ever expected, launching one of the biggest murder cases in Canadian history.
2021
06
22
15
00
A Fatal Fare
The brutal murder of two taxi drivers in two days has Toronto cabbies fearing for their lives. With mysterious motives and mounting public pressure, Toronto Police detective Inspector Cory Bockus leads the investigation into what will become the case of her career. It will take relentless surveillance and videotape from the other side of the world to reveal the shocking clues that break the case wide open.
2021
06
23
15
00
Severed
A bottle collector discovers a severed arm in a Calgary dumpster. Across town, police investigate two suspicious fires. Forensic diligence will uncover a gruesome connection that shocks the city. From body parts to burned-up evidence, forensic investigator Sgt. Jolayne Anderson uncovers a mysterious murder and a tale of betrayal.
2021
06
24
15
00
A Deadly Turn
A loving wife and mother shot in the head in broad daylight. The brutal murder is so baffling even seasoned investigators are stumped. Ten months later, another savage shooting with the same M.O. Is it a gruesome coincidence or are the shootings somehow connected? A relentless female investigator uncovers the shocking link and discovers a tragic tale of murder for hire.
2021
06
25
15
00
A Race Against Time
A popular teenager is murdered on the grounds of an elementary school. Her ruthless killer gets away. Years later and hundreds of miles away, another woman is viciously stabbed. In his haste to flee the scene, the attacker leaves behind a vital piece of evidence. When DNA links these two assaults, its up to homicide detective Molly Daul to track down this brutal killer before he strikes again.
2021
06
28
15
00
Toxic Love
Two mysterious deaths - a cop and a firefighter - cut down in their prime after suffering excruciating illnesses. ItÕs enough to trigger an investigation by intrepid journalist Jane Hansen. What she uncovers is a twisted tale of love, passion and the ultimate betrayal, by a cold-blooded killer who almost gets away with it.
2021
06
29
15
00
Poisoned Heart
Peggy Carr and two of her sons are rushed to hospital with extreme pain and nausea. Doctors are initially baffled by the trio's symptoms but when they test positive for a rare and deadly poison, detectives launch an investigation. Forensics indicates someone has tampered with bottles of coke in the Carr family home. Peggy dies in hospital, and Detective Susan Goreck goes undercover to find the killer Ð with the investigation, and her life, on the line.
2021
06
30
15
00
Railway Killer
A young man is found murdered beside train tracks and his young girlfriend is missing. Detectives hunt for the killer while frantically searching for the girl, hoping to find her in time - alive. The year-long investigation takes police deep into the seedy underworld of freight train riders, where they suspect a serial killer at work.
2021
07
01
15
00
Body in a Bag
A body discovered in the shallow waters of an old cement quarry has all the signs of a mob hit. What detectives unravel is far stranger: a twisted relationship between two educated, smart men from good families, that ends in murder.
2021
07
02
15
00
Deadly Snow
Just months from their 25th wedding anniversary, a gentle North Toronto couple is found brutally murdered for no apparent reason. With all leads exhausted and chance of finding their killing diminishing, police turn to a criminal profiler with the hopes she will help catch a psychopathic on the run.