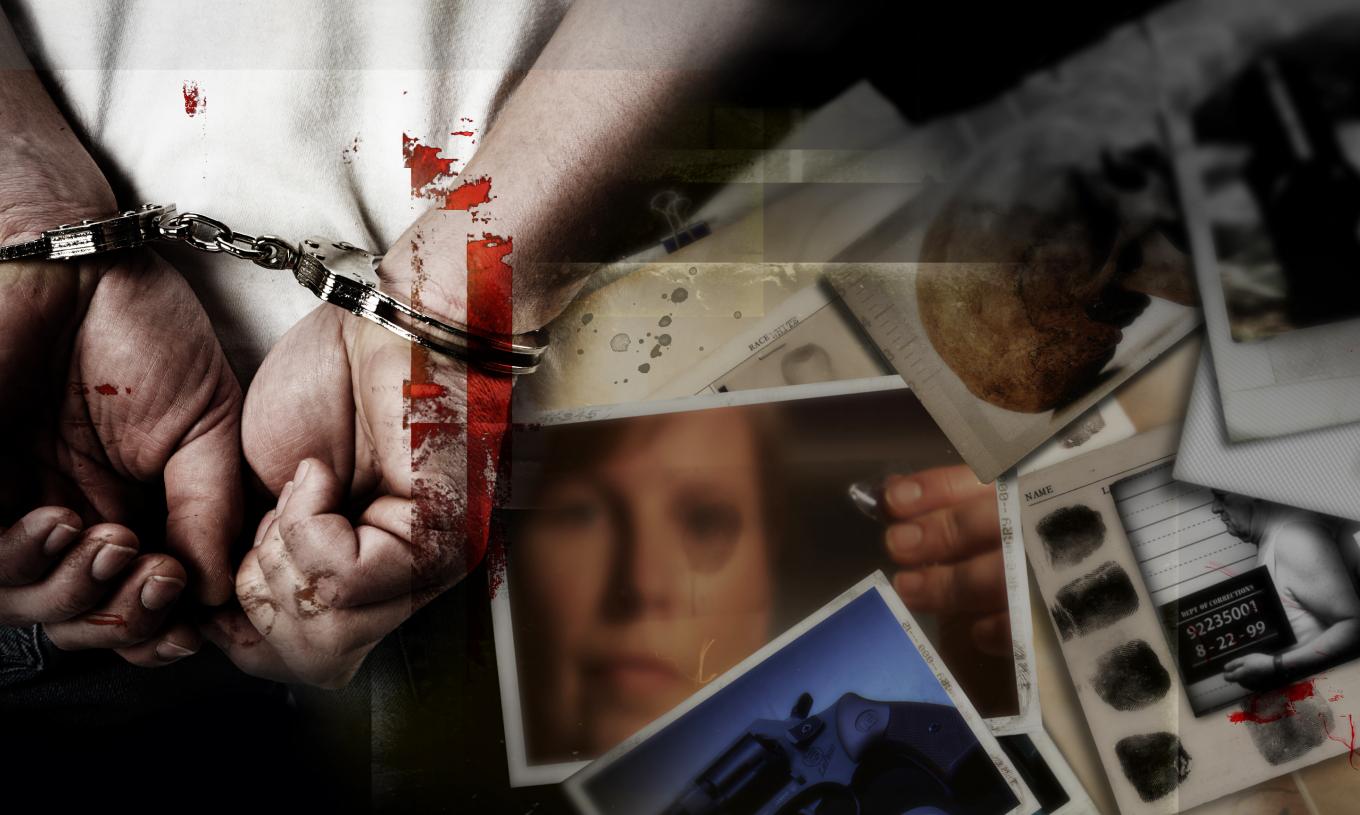 MURDER SHE SOLVED
Upcoming episodes
2022
05
21
13
00
Railway Killer
A young man is found murdered beside train tracks and his young girlfriend is missing. Detectives hunt for the killer while frantically searching for the girl, hoping to find her in time - alive. The year-long investigation takes police deep into the seedy underworld of freight train riders, where they suspect a serial killer at work.
2022
05
21
14
00
Body in a Bag
A body discovered in the shallow waters of an old cement quarry has all the signs of a mob hit. What detectives unravel is far stranger: a twisted relationship between two educated, smart men from good families, that ends in murder.
2022
05
21
15
00
Deadly Snow
Just months from their 25th wedding anniversary, a gentle North Toronto couple is found brutally murdered for no apparent reason. With all leads exhausted and chance of finding their killing diminishing, police turn to a criminal profiler with the hopes she will help catch a psychopathic on the run.
2022
05
21
16
00
Cabbie Killer
The brutal murder of two taxi drivers in two days has Austin cabbies fearing for their lives and police are under mounting public pressure to track down the killer. After several eye-witnesses identify a suspect in a photo line-up, police think they have their guy, but with no physical evidence that puts him at the scene, the jury acquits him. The case is shelved until 14 years later when a fingerprint ID breathes life into this cold case.
2022
05
28
13
00
Ring of Deceit
A woman disappears on her way to the Seattle airport, her fiancŽ makes an emotional appeal for her safe return. Two weeks later, her body is found in the trunk of her car. The victimÕs missing engagement ring and oddly tied shoelaces are the crucial clues that crack the case.
2022
05
28
14
00
Never a Doubt
A woman, who is convinced her husband has been wrongly convicted of brutally murdering her mother, launches her own investigation. Her dangerous hunt for the real killer leads to a shocking discovery.
2022
05
28
15
00
Not Forgotten
A young surferÕs charred remains are discovered in an Huntington Beach apartment fire. Two small droplets of blood, collected in his kitchen, help police catch the murderer -15 years later!
2022
05
28
16
00
When Death Knocks
An Austin woman makes the deadly decision to show her high-end home to a killer posing as a prospective buyer. With a murderer on the loose in this normally tranquil neighbourhood, the pressure is on for detectives to stop him before he strikes again.
2022
06
04
13
00
Murder at the Farmhouse
The town folk of Enderby are shocked when the bodies of a hard-working dairy farmer and his wife are discovered in the living room of their country home. RCMP Detectives launch a clever undercover sting to catch the killer.
2022
06
04
14
00
The Face of Justice
Kids playing on the shore of the Wisconsin river make a grisly find - body parts in garbage bags. Someone went to great lengths to disguise the victimÕs identity. In an effort to solve this horrific murder, detectives use a forensic anthropologist and cutting edge technology.