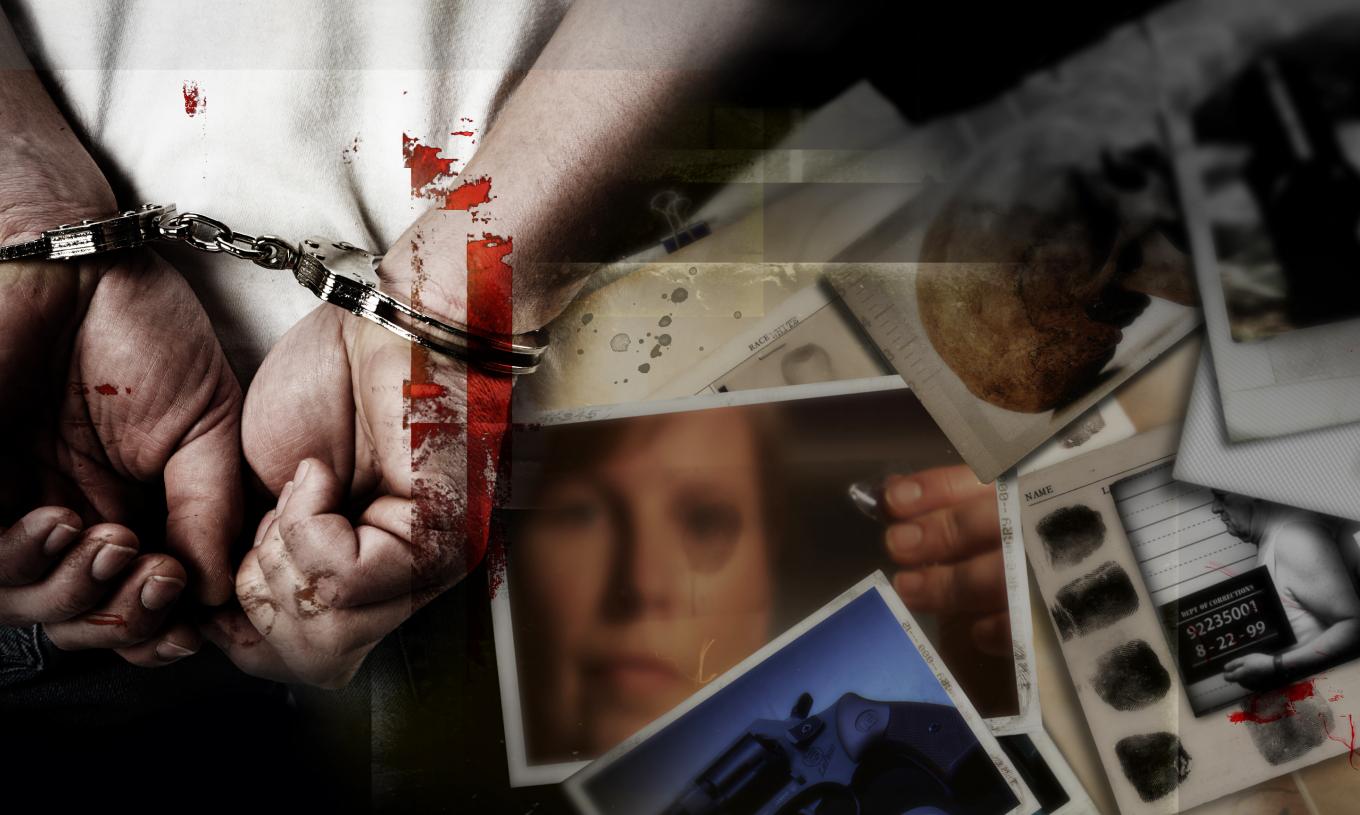 MURDER SHE SOLVED
Upcoming episodes
2021
09
27
23
00
The Pathway Predator
A beautiful young woman is murdered in broad daylight by a predator who prowls the streets and bicycle paths of Ottawa in search of innocent prey. All detectives have to go on are witness descriptions of a man with an eagle tattoo, acting suspiciously on the bike paths. With a killer on the loose in this normally tranquil city, the pressure is on for Sgt. Jenny Edge and the Ottawa Police to stop him before he strikes again.
2021
09
28
23
00
Murder at the Roadhouse
A Hamilton neighbourhood pub becomes a murder scene when a man out for an evening with his family is found stomped to death in the back hallway. The search for answers only leads detectives to more questions. Dog tags found at the scene and mysterious bruises on the body will finally give Forensic Detective Annette Huys the proof she needs to put the killers away.
2021
09
29
23
00
Deadly Deception
When a respected member of TorontoÕs gay community goes missing, Detective Sgt. Pauline Gray and the Toronto Police Service uncover a frightening and intriguing tale of internet sex, extortion and murder. The investigation culminates in a frantic ground search for the victim, who could be dead or alive, and a massive manhunt for his attacker.
2021
09
30
23
00
On The Trail Of A Hitman
Two gruesome shootings in Vancouver years apart lead rookie cold case cop, Lee Bergerman, on a high stakes journey into a deadly criminal underworld. A massive undercover operation and "Mr. Big Sting" net investigators more than they ever expected, launching one of the biggest murder cases in Canadian history.
2021
10
01
23
00
A Fatal Fare
The brutal murder of two taxi drivers in two days has Toronto cabbies fearing for their lives. With mysterious motives and mounting public pressure, Toronto Police detective Inspector Cory Bockus leads the investigation into what will become the case of her career. It will take relentless surveillance and videotape from the other side of the world to reveal the shocking clues that break the case wide open.
2021
10
04
23
00
Severed
A bottle collector discovers a severed arm in a Calgary dumpster. Across town, police investigate two suspicious fires. Forensic diligence will uncover a gruesome connection that shocks the city. From body parts to burned-up evidence, forensic investigator Sgt. Jolayne Anderson uncovers a mysterious murder and a tale of betrayal.