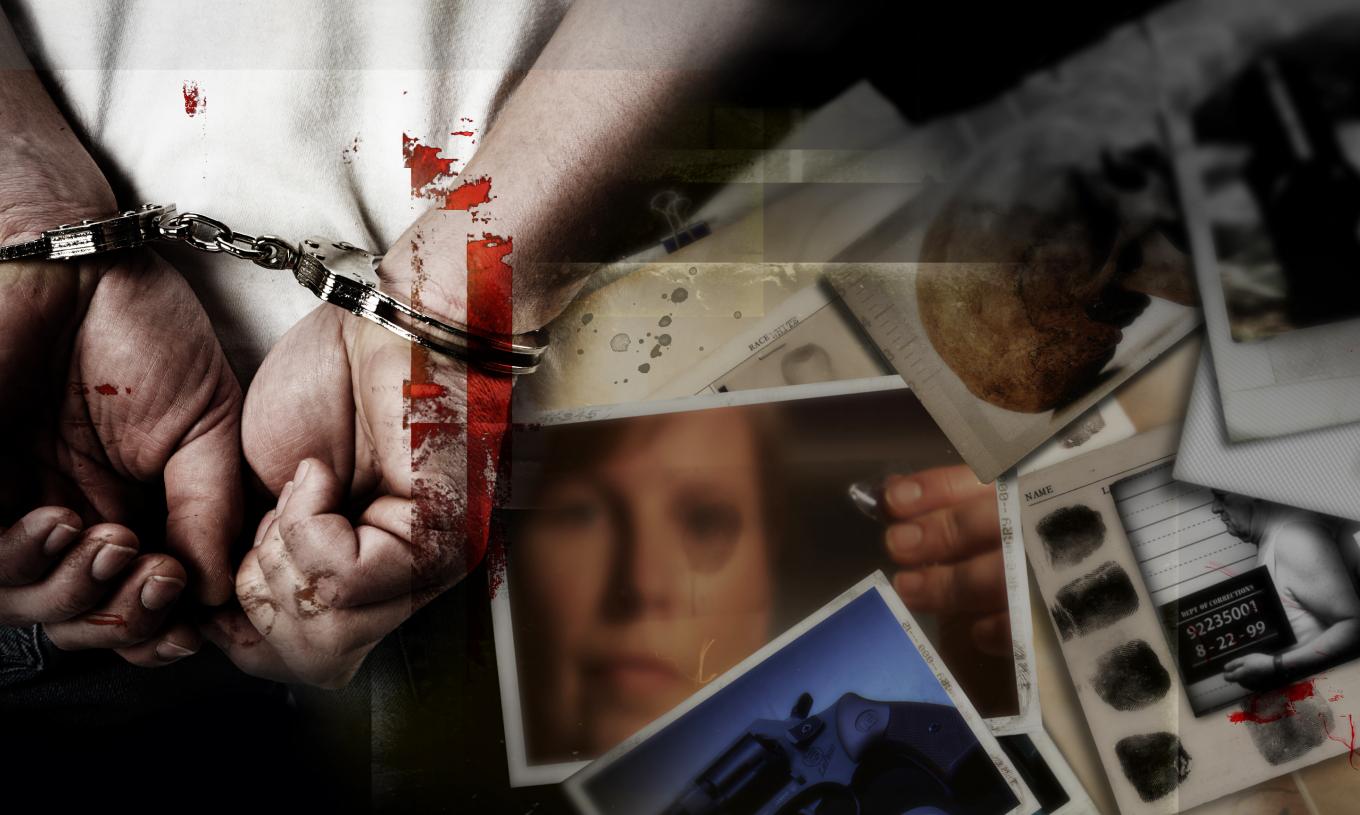 MURDER SHE SOLVED
Upcoming episodes
2020
09
21
14
00
Murder at the Farmhouse
The town folk of Enderby are shocked when the bodies of a hard-working dairy farmer and his wife are discovered in the living room of their country home. RCMP Detectives launch a clever undercover sting to catch the killer.
2020
09
22
14
00
The Face of Justice
Kids playing on the shore of the Wisconsin river make a grisly find - body parts in garbage bags. Someone went to great lengths to disguise the victimÕs identity. In an effort to solve this horrific murder, detectives use a forensic anthropologist and cutting edge technology.
2020
09
23
14
00
Northern Nightmare
An Anchorage nurse disappears from her house and only her abandoned car is found. Local police enlist the help of the FBI to solve this baffling case and their specialized scent dogs lead investigators straight to the killerÕs doorstep.
2020
09
24
14
00
Kansas Killer
Family and friends of Edna Walton, a loving mother and grandmother, are shocked when she is found murdered in her home. Years later, the victim's grandson convinces Investigators to take another look at this cold case.
2020
09
25
14
00
Free To Kill
Rookie private investigator, Marie Parent puts her life on the line to uncover the horrible truth behind the disappearance of Ottawa freelance journalist Louise Ellis. She delves deep into the mind of a killer to find what police aren't able to on their own Ñ the evidence they need to put him away, before he gets away with murder.