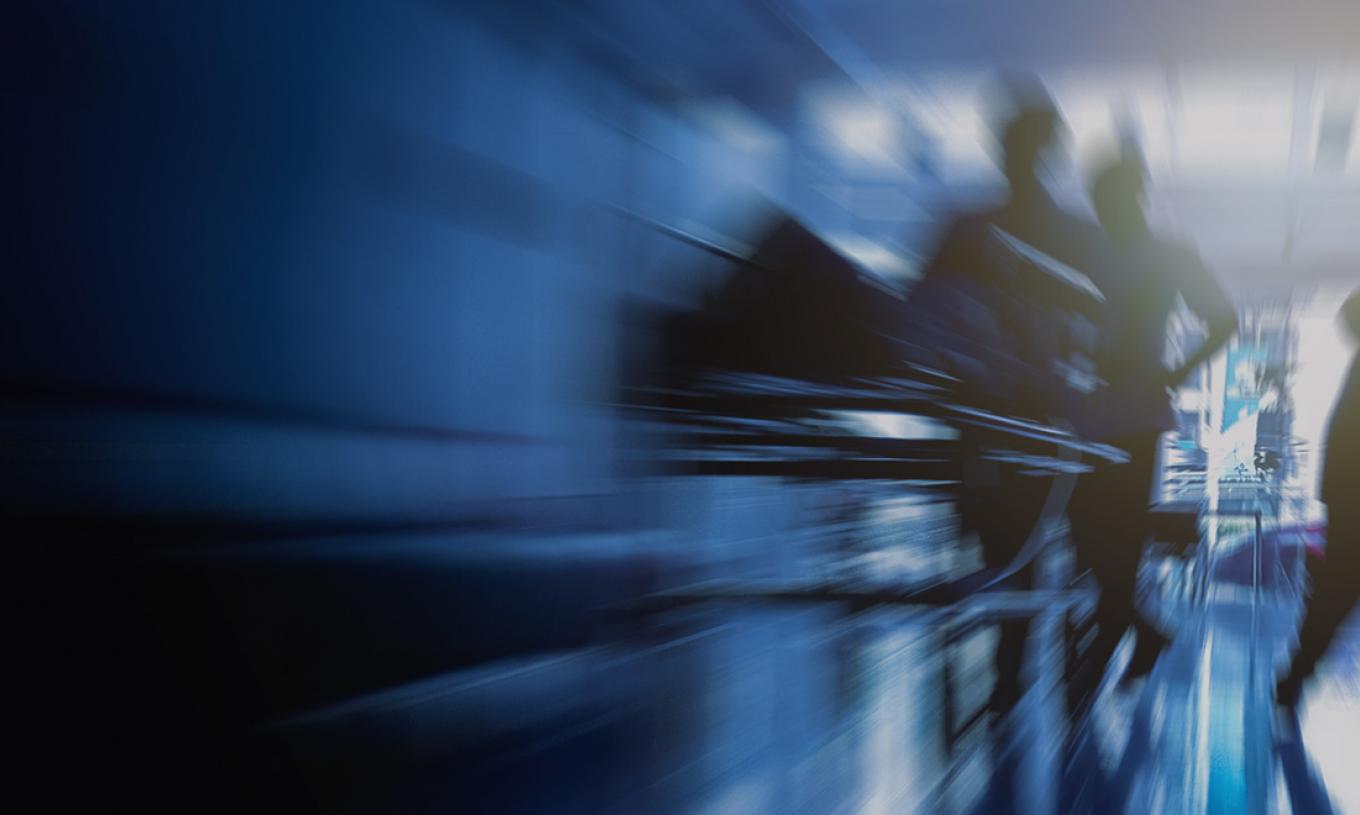 NURSES WHO KILL
About the show
Charting the chilling stories of nurses who went on to kill the people in their care.
Upcoming episodes
2020
08
10
2
00
Charles Cullen
2003 saw the arrest of a man who would eventually confess to the murder of at least 40 patients on wards throughout New Jersey. Charles Cullen strangely was actually a good nurse, he did his job well , but he was also an incredibly troubled man. The true number of his victims may be nearer 400Éwe will probably never know, because the killer Nurse Charles Cullen, wonÕt say.
2020
08
17
2
00
Malcolm Webster
Nurse Malcolm Webster knew how to sedate someone so deeply that they simply would not wake Ð no matter what was going on around them. He could Ð and did Ð drive cars off the road deliberately with the intention of setting them on fire and killing his passengerÉ.he did it once to his first wife, Claire, and then tried again with his second wife, Felicity. He was on the way to using his Nursing skills to kill a third woman when he was finally captured.
2020
08
24
2
00
Vickie Dawn Jackson
Vickie Dawn Jackson was described as sweet and Ôgone to fatÕ by locals in her small Texas town. Her first husband ran out on her after a year, her second was a drinker who brought home his friends for booze and cards nights. At school she was hardly noticed and as her classmates grew it was they who ended up with the husband, two kids and picket fence picture-book house. Was that the reason Vickie, who always wanted to be a nurse Ôlike Florence NightingaleÕ, began killing off the friends and relatives of those who she knew in Nocona, Texas? Or was it because she was bi-polar, jealous, just plain mean or all of the above? Either way, she killed 10 times. Texas journalist Skip Hollandsworth spent time with Nurse Jackson at her Texas jail and reveals the truth abut a remarkable, and evil, woman.