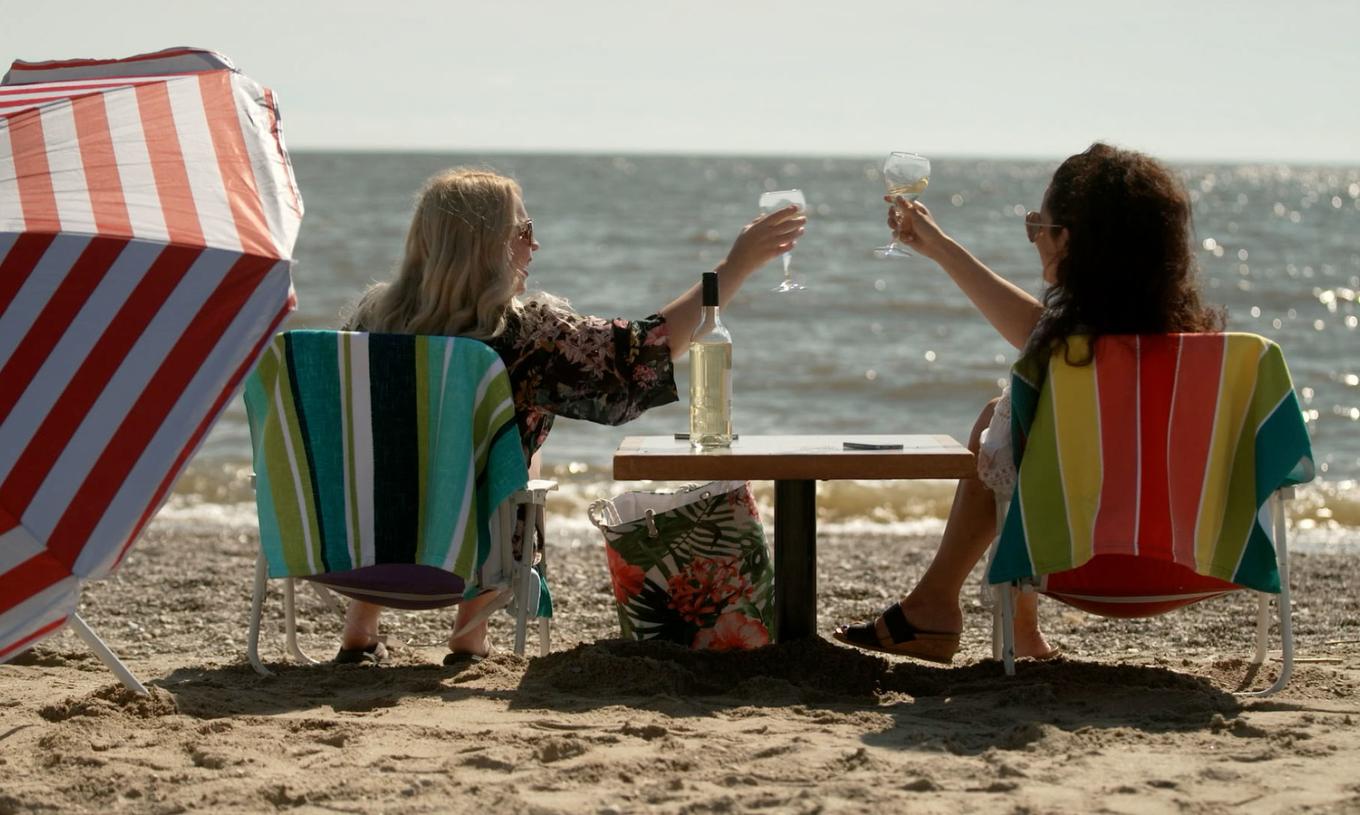 Sunshine Slayings
Upcoming episodes
2023
06
06
18
00
Masumi
When a young woman looking to find herself on a solo trip to Hawaii vanishes without a trace, police race against the clock to find her before it's too late.
2023
06
07
18
00
Hannah & David
Two strangers met while backpacking through Thailand and sparks fly. But this budding romance in paradise ends in a horrific tragedy.
2023
06
08
18
00
Michael & Thelma
When a well-loved married couple is found brutally murdered in their St. Maarten condo, an entire island is left in shock. But with no potential suspects and minimal evidence, will police be able to unravel the mystery behind the slayings before it's too late?
2023
06
09
18
00
Kanako
When a Japanese tourist goes missing in New Orleans, police race to identify the men whose images are discovered on her digital camera.
2023
06
10
13
00
Edith & Joseph
When messages for two wealthy sun-seekers start piling up at their luxury Acapulco hotel, police scout the area – but the breakthrough clue comes from a letter sent back home.
2023
06
10
14
00
Kersten
A German woman and her boyfriend vacation in Miami Beach, Florida. But a late night drive through a sketchy part of town leads to murder – and the mystery of who pulled the trigger.
2023
06
10
15
00
Emily
During a sunshine-filled mini vacation in New Mexico, a young schoolteacher is reported missing by her boyfriend, after a mystery man makes unwanted advances towards her in a popular tourist bar.
2023
06
12
18
00
Gerard, Sheila & Darin
Police are baffled when body parts turn up in two different Southeast Asian tourist destinations.
2023
06
13
18
00
Grace
A young woman on a round-the-world trip goes on a date in Auckland, New Zealand, vanishing the day before her 22nd birthday.
2023
06
14
18
00
Donald
A Canadian gambler is found beaten to death in the stairwell of a Las Vegas hotel, and detectives mount a decade-long investigation in their effort to nail the killer.